Welcome to yet another day of Doki Doki Days! It's finally my, Star, turn to post, haha. This year, we decided to focus on reverse harems as a conversational point because most people know harems as your a typical boy surrounded by girls but why not shine the light on some of the most iconic and what's new for one girl to be surrounded by beautiful men. Without further ado let's get started.
Some Iconic Reverse Harems
Hakuoki
Anime birthed came from an Otome game. Set in the Edo period, a girl is on the search to find her missing father and acquires the friendships and assistance from some samurai bishies.
Ouran High School Host Club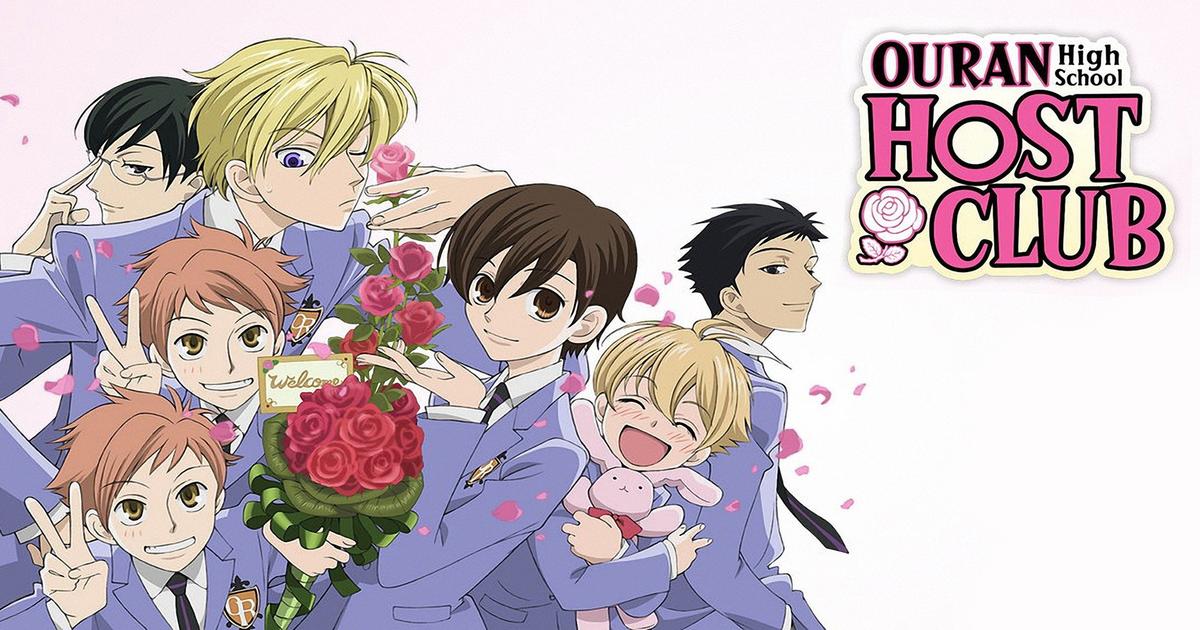 Welp. A girl knocks over a vase and goes through a makeover to work as a male in a host club at a highschool she can barely afford to attend.
Fushigi Yuugi
A Japanese girl finds an ancient book and gets isskai'd into an ancient Chinese fantasy world.
Vampire Knight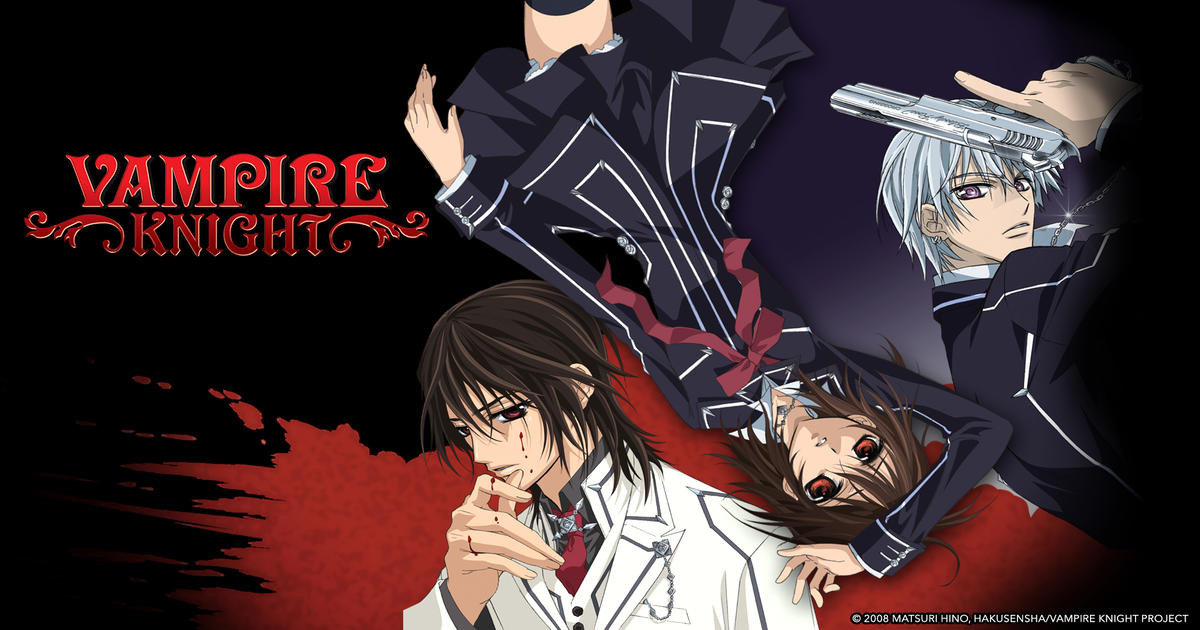 A girl gets attacked by a vampire but becomes a guardian of the secret race. Ten years later, she attends an academy with her vampire childhood friend. The story becomes a twist of convoluted plot points.
Diabolik Lovers
Also made after an Otome game. A girl finds herself trapped in a house of vampires and they all want to bite her.
Kamisama Kiss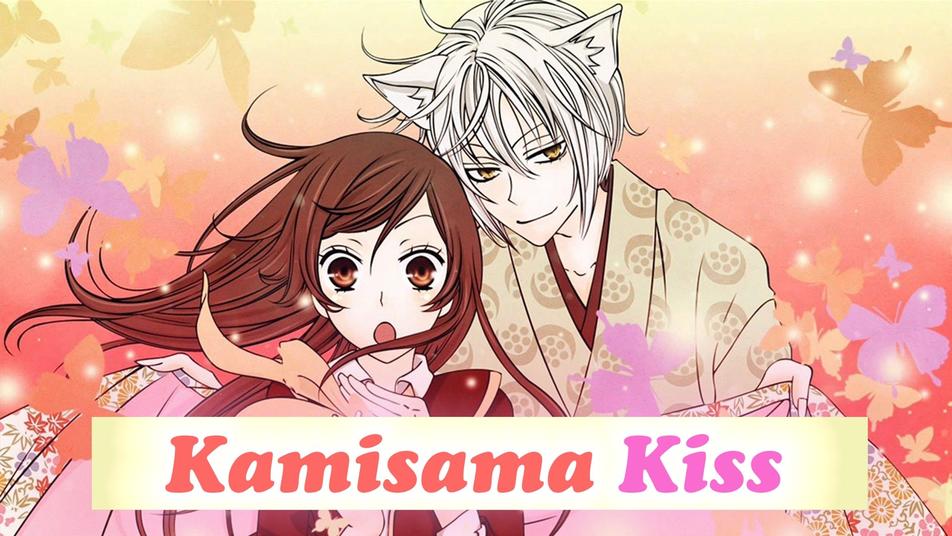 A girl finds herself homeless when a mysterious priest offers her his temple but in order to stay she must make a contract with the resident Kitsune god that lives there by locking lips. She then goes on to meet many other spirits and gods most of them bishies.
Fruits Basket
One girl finds herself homeless after the death of her mother and finds herself rooming with the "prince" of her highschool by an unfortunate landslide that takes out her makeshift tent. She then discovers that some of the members in his family are cursed with zodiac spirits and can't be hugged by the opposite sex. She goes on to meet them all.
---
Some Newer Reverse Harems
Yona of the Dawn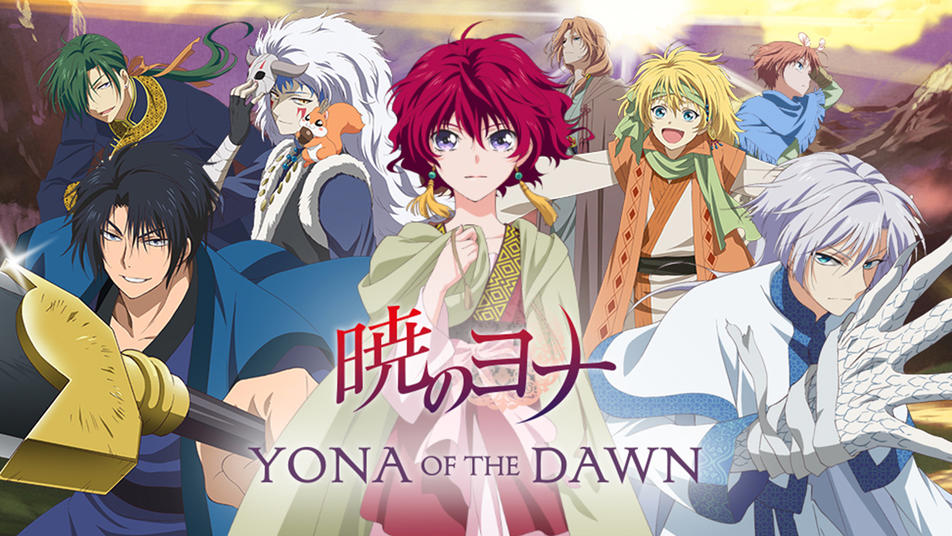 Set in a historical fantasy china world, one princess finds herself in the middle of a mutiny where her childhood friend/bethrothed tries to kill her and her bodyguard goes to protect her. She then becomes a magical master of the 4 dragons, all men who dedicate their lives to fight for her.
The Saint's magic power is omnipotent
Two girls gets issekai'd into a fantasy world for having magical power. One of them is adopted by the prince for her looks and the other more powerful saint gets ignored and decides to chill making medicine. We mainly follow the powerful saint as she goes on to meet the head doctor, a fellow doctor, and the general.
I'm thanking Luna for her marathon of writing and if you haven't yet, you should catch up! Most romantic deaths, Anime confessions, and more…
AishiteLOVEru~
Star