Welcome to our final day of Doki Doki Days! It's yo gurl, Star, here to explain a phenomenon that is only in Japan and anime/manga for a long time. It's called "White Day". And here's my rant.
When I discovered White Day it was long after I had my endless hole in shoujo, which is honestly weird because I grew up Japanese. I honestly thought I had known the more important holidays and were celebrating them. In reality, America doesn't celebrate the holiday and apparently neither would my family since they weren't in Japan in the 60s when the holiday was named. So I'll do my best to explain it now.
White day is March 14th exactly a month after Valentine's day. To put it simply, there was always pressure for the woman to get chocolates or leave gifts and love notes in shoe lockers or on desks in the workplace or school. If the man didn't give back the gift they were obligated to give them a gift back on White day. In this day and age, it's not uncommon for the man to give gifts or chocolates to their love interest on Valentine's day as much as any woman could. But March 14th was always the day to say "thank you for loving me".
So next time you receive a gift on Valentine's day really think about what you're accepting and maybe you should return the favor and get them something on White day. I promise you, they won't see it coming. Happy Valentine's day weebs and for those of you getting chocolates you better start brainstorming your thank you gift.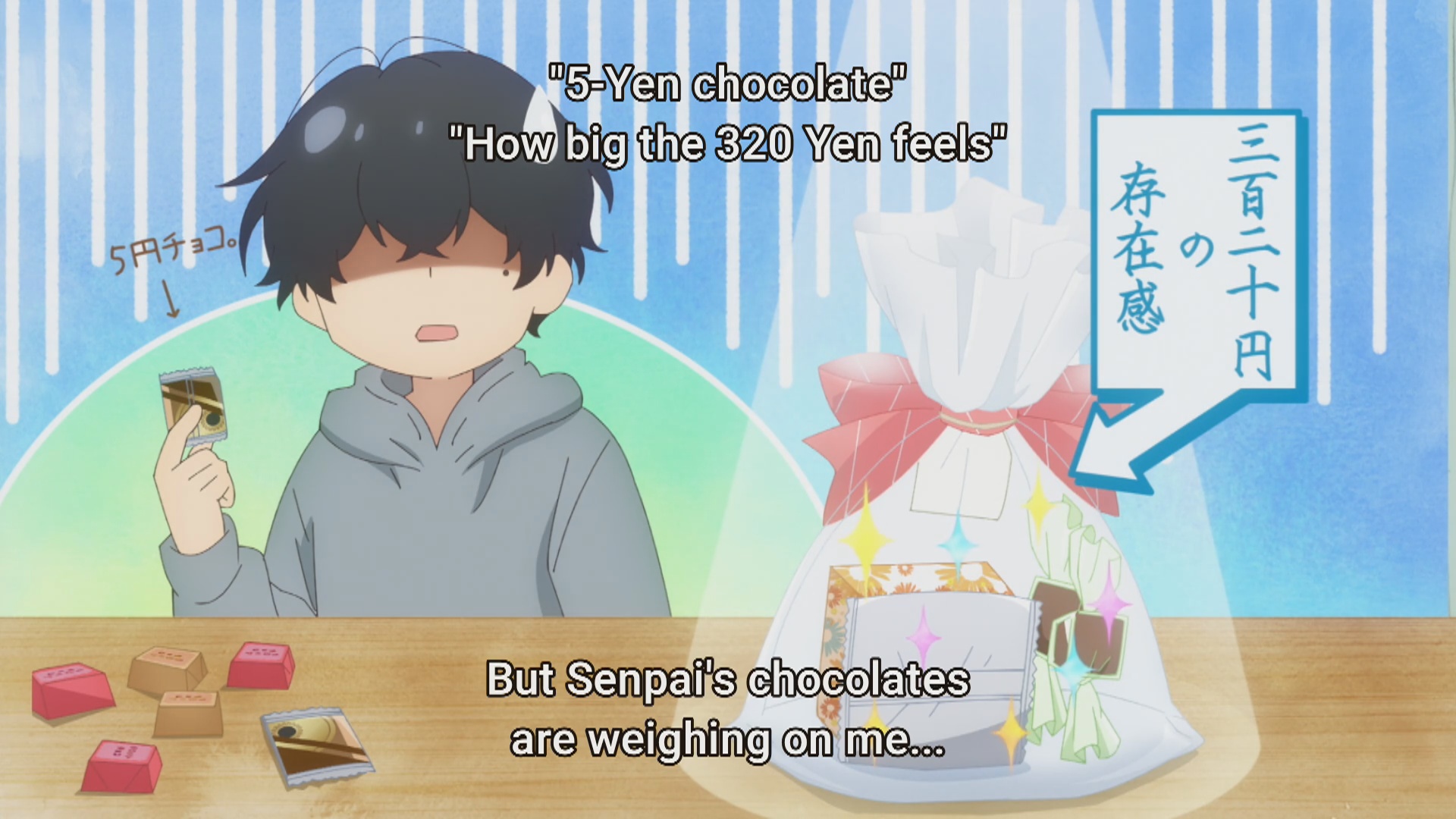 AishiteLOVEru,
Star