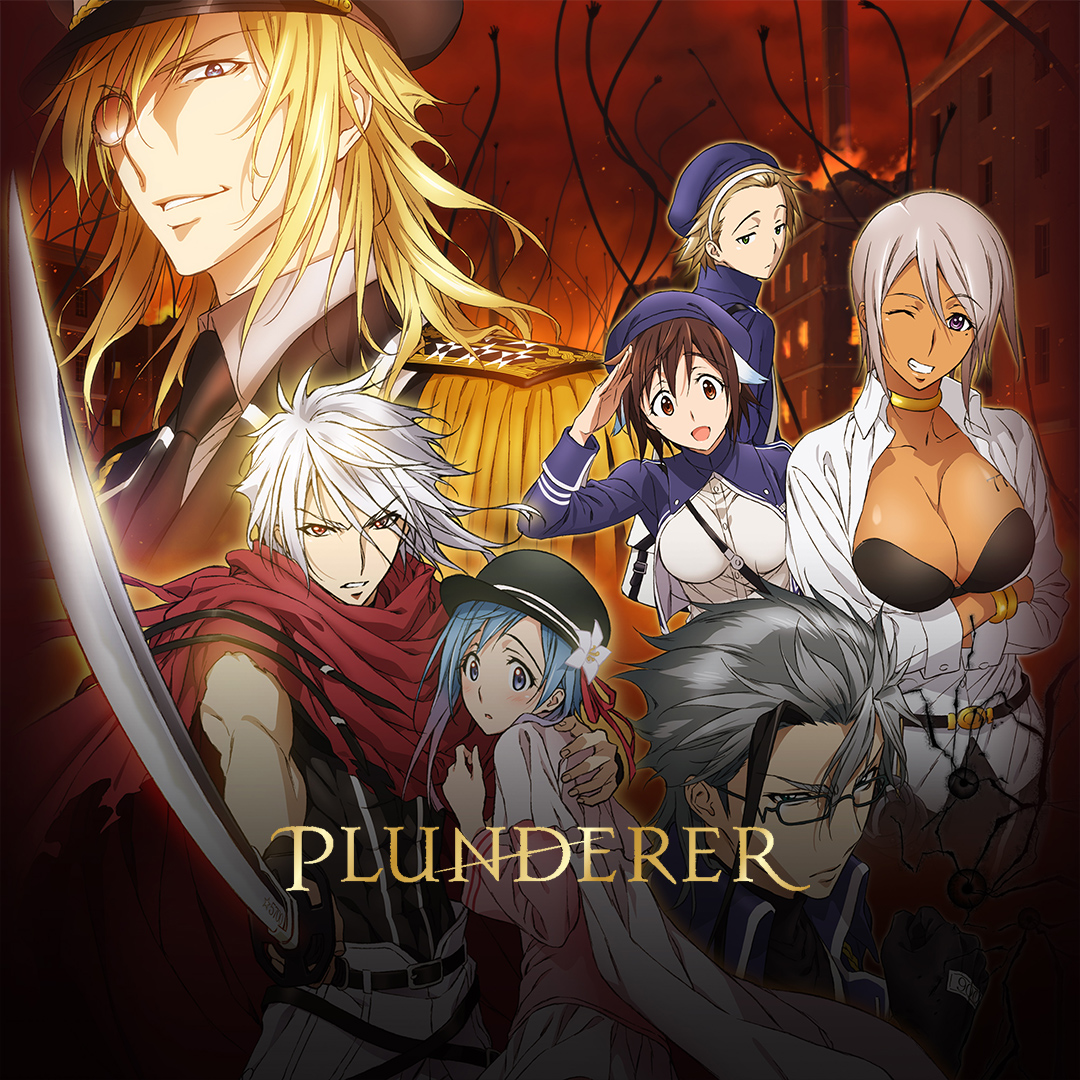 Starts with a little girl's mom being sucked into the Earth by these black disembodied hands. There's a legendary ACE who is a hero of some sort. And there's a ball with a bunch of numbers on it. Little girl grows up and gets chased by some creep and a shop owner saves her. But then some guy shows up claiming he's the ACE and works for the military but obviously he's not. And now he's trying to steal the orb. Definitely ecchi vibes, everyone keeps trying to molest her. But anyways the world is run by these magic numbers that go up based on certain things that they do. But I'm hella confused. Is the Ace good? Or bad? Or wtf is this? He's a bad guy trying to be a good guy trying to be a bad guy. I'M SO CONFUSED.
The art is round and vibrant. The highlights are bright and the men are muscular and the girls are shiny with big boobs and everyone has rockin' bods. It's an ecchi through and through. Don't get me wrong, I don't hate ecchi, in fact some of my favorite anime is technically ecchi. But this is what gives anime a bad name. It's obscure, it's sexual, the characters bodies are perfect, the cast is attractive, the personalities are unrealistic and so are the relationships. It's bad. This is not a quality story by any means (in fact it's an insult to parodies kind of thing.) But it's a convoluted, teenage, wet dream.
The opening was a cute girl band.
The ending was a cute girl band.
AKA I couldn't continue.
AishiteLOVEru,
Star