Welcome back to Otaku Thursday! Y'know, it's been raining a lot where Star & I live, and I don't mean like light drizzle, I mean like straight up downpour of rain. And you know what's great to do on a rainy day? Well, a lot of things, but one of those being watching anime! I always have a list of anime that I like to play in the background on rainy days as I go about my chores. So here's a list of what I like to watch when the weather is just too poor to go outside.
Anohana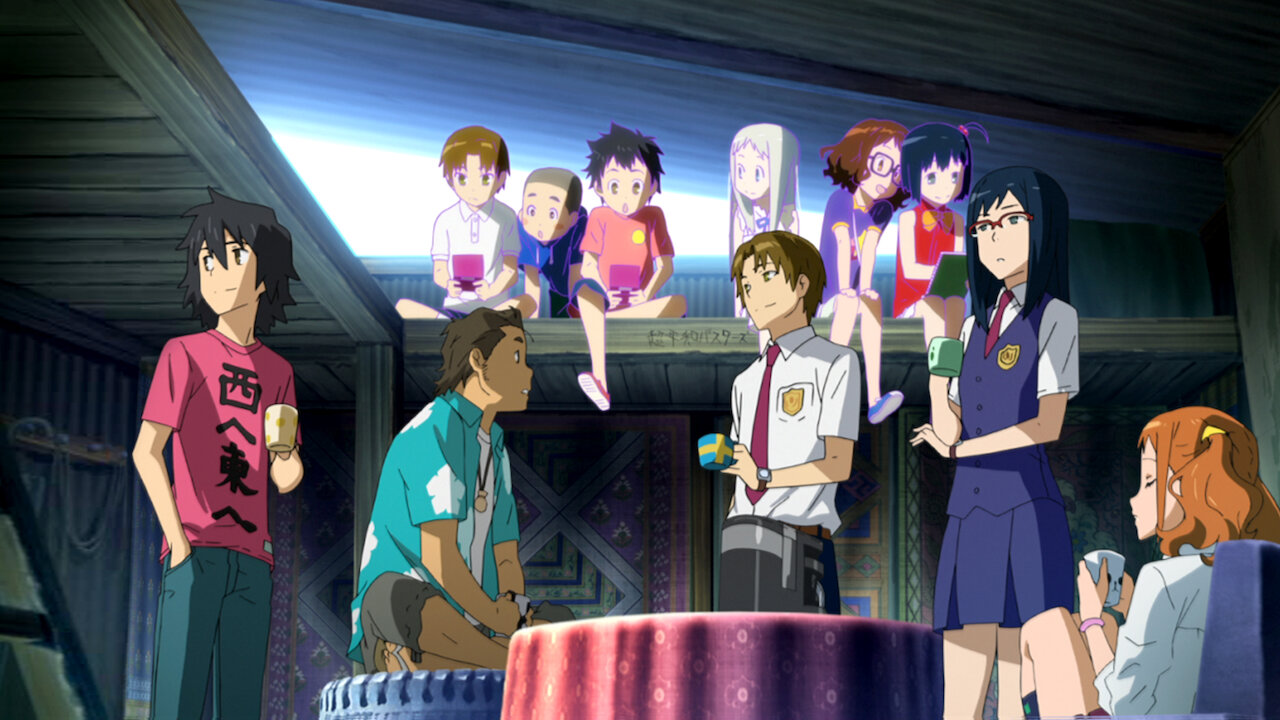 There is something about Anohana that always sticks with you no matter how much you watch it. The feelings that go along with…the joy and sadness you feel while watching it. The story of Anohana, while sad, is also extremely heartwarming. The story of a group of friends who grew out of touch after their friend died as a child, and how her ghost comes back and unintentionally brings them all together again (but of course them being all together again brings DRAMA). This is probably my favorite rainy day anime as well as one of my favorite anime of all time. Especially because I see bits of myself in most of the characters.
Fruits Basket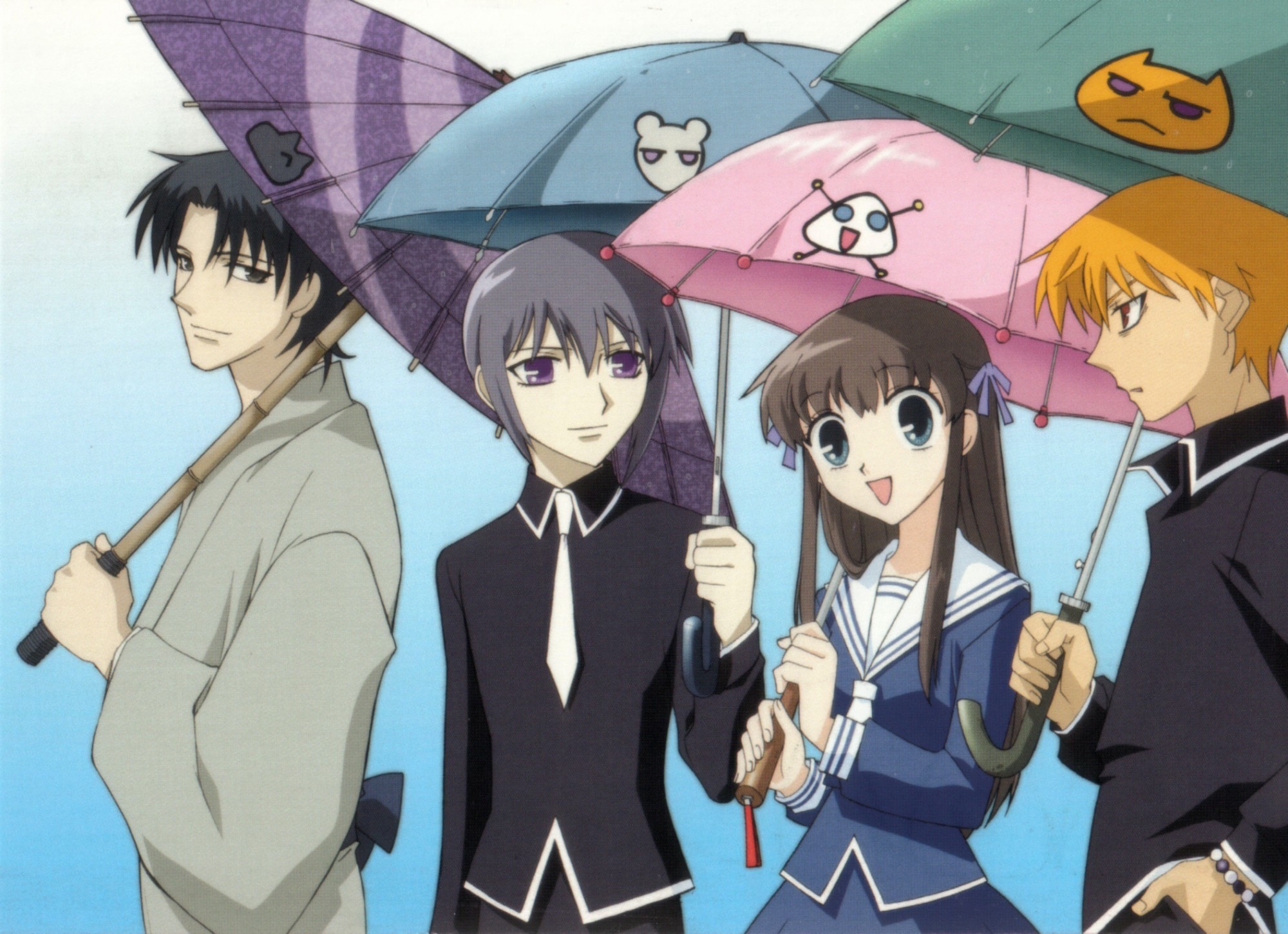 I mean the old anime. Though I'm sensing the new one will replace it soon. This guilty pleasure anime is just something super relaxing and really humorous. It's like the perfect brainless joy ride you'd want to listen to as you do tedious house chores. And just like Anohana, it fills you with unbelievable joy and warmth. Seeing Tohru and all the zodiacs is a welcome distraction.
K
I LOVE K. The story isn't that great but damn the animation is beautiful and the characters are so loveable. I'll literally watch season 1, the movie, and then season 2 back-to-back and marathon the story of K all day. I'll just get super hyped watching this and it'll make a drab day way more entertaining. Of course, there is a small chance rewatching it will make me want to go on a Yato x Fushimi fanfiction reading spree.
Natsume Yuujinchou
This is definitely an anime for those weekends where you're stuck inside. The chill and drama free atmosphere makes it so great to just curl up on a couch and watch it until the rain stops. Its multiple seasons makes it a good marathon watch. Natsume puts me at total ease and I don't really understand why this isn't more popular of an anime. I get that it's not very climactic but it SO good.
Servamp
MY TRASHY VAMPIRE CAT HUSBANDO. Five words I would've never thought I'd say. Y'know when I first watched this anime,  I thought it was laughable and something I'd only watch once. Now it is laughable and a downright classic. I really love it. Kuro's laziness is the epitome of me on a rainy day so not only am I entertained but also can watch someone who is relatable (again how can I say that about a cat-vampire). Anyway, this is a strange pick but one that I will forever stand by.
Well, those are just some of the anime on my rainy day watch-list! Are there any other anime that you all like to watch when the weather is too bad to go outside? Let me know in the comments below!
Til next time!
xoxo
Luna