Heeeeeey everyone. This blog hurts me as much as it hurts you believe me haha. This is about anime that seem to be an inside joke with the creators in some way. As in, they knew what they were doing and they definitely were trying to push the line on how ridiculous it can be. -cough Trolls cough-.
Shattered Angels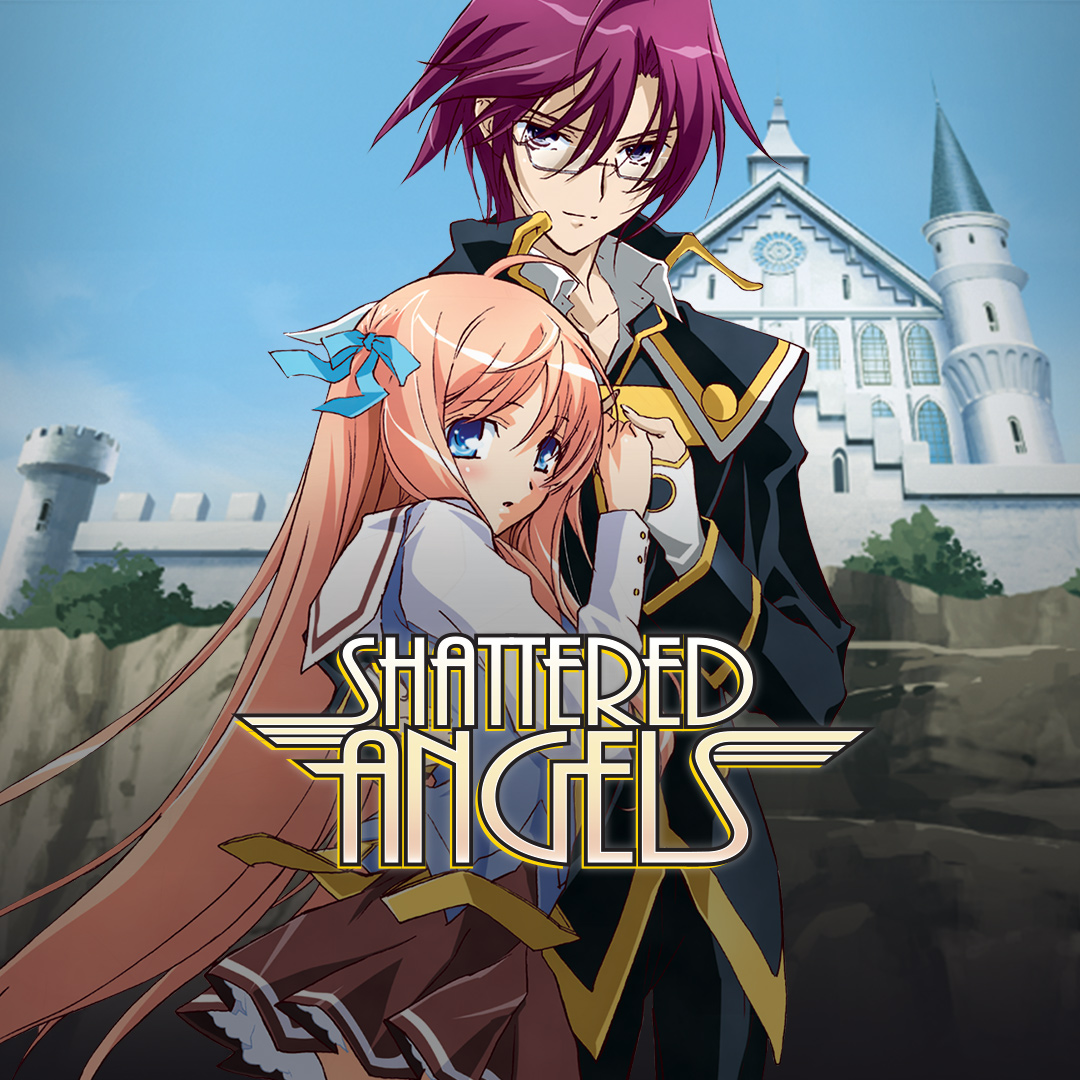 ---
Jojo's Bizarre Adventure
---
Hetalia
---
I'm standing on a million lives
---
Cute High Earth Defense Club LOVE!
---
For seasoned anime watchers any one of these is a treat for the genre. Not to mention the directing and animation styles that are enjoyable. But just know that the plots will have some crack energy feels to it. Enjoy at your leisure.
AishiteLOVEru~
Star