If only child me saw this… In fact, if I did I think I would have been so much sassier. So I am watching Yu Yu for the first time in my twenties with a bunch of weebs over discord. What an experience.
The beginning had me really shook. The protagonist just died and the series just started haha! For a competition anime this was not what I expected. I found myself laughing, roasting, and crying. There was so much perseverance and friendship that drove the story. And just for everyone's information, it actually has an ending. I cried. I didn't want to let it go after 112 eps and 4 seasons long. But honestly, this was my kind of shonen.
And his future (let's be real) present girlfriend is such strong willed person I was so impressed. Then here comes the rival/best friend, our guardian angel, everyone's older sister, dad 1, dad 2, grandma, and baby-uncle jr.
It's hard to narrow down my favorite character because I love all of them. They each have attributes to admire, I even loved some of the antagonists (no spoilers). But what surprised me the most was how accepting it was of love of all kinds and gender non-conformity. Which is rare to see in that era of Shonen. Saiyuki is another shonen I love from that era but it's definitely got a different kind of feel to it. Even thought, both are filled with action, comedy, and folklore they spoke to different audiences.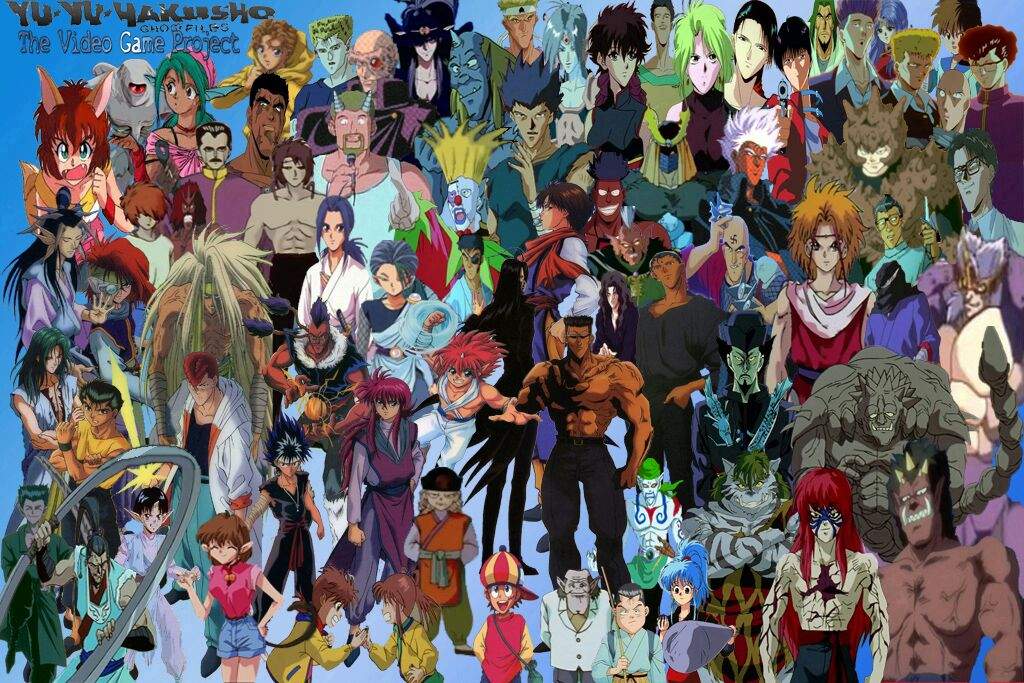 Since watching Yu Yu we were definitely inspired to mention it in a few other blogs just to give it the proper recognition it deserves. Truly a fun ride! It's great to watch with your friends and family. Preferably 13 and older unless that child is already sassy lol.
AishiteLOVEru~
Star