To bring in this cozy autumn season, I will be introducing some family-friendly anime to watch with a group of various ages. Typically, the genres to stick to would be slice of life, action, adventure, fantasy. It feels that need of wonder and magic but in two solely separate ways. They often leave you on the edge of your seat and warms your heart.
This is a rather safe category. Because it's generally written for various ages and it's not that much of a time commitment. But there are some in this category that should be mentioned.
Studio Ghibli
For those of you that know, we often forget that this series of movies is a great introduction to the world of anime. For those of you that don't know, each movie has its own tone that it caters to most people everywhere.

Studio Chizu
My #1 recommended studio! It often brings the feels and gets nominated for awards internationally. If you've seen the first Digimon movie you've seen their work. Pick any movie to warm your heart and bond over copious amounts of tears together.
More obscure
Both are really good, both are really weird, with completely different but very important underlining messages and definitely worth a watch through to start engaging conversation.
---
Moving on to shows. This is in the case that you have more time on your hands. Here's something the whole family will enjoy.
It's child friendly with a deep theme because it's Swan lake. As girly as it may seem, it has a haunting undertone that is slowly revealed by a sort of Storyteller.
Cardcaptor Sakura
A nice beginner's journey into the universe of CLAMP. It's a playful sort of magical girl show with representation of different kinds of love. It's almost a slice of life drama if it wasn't for those pesky magical cards getting in the way.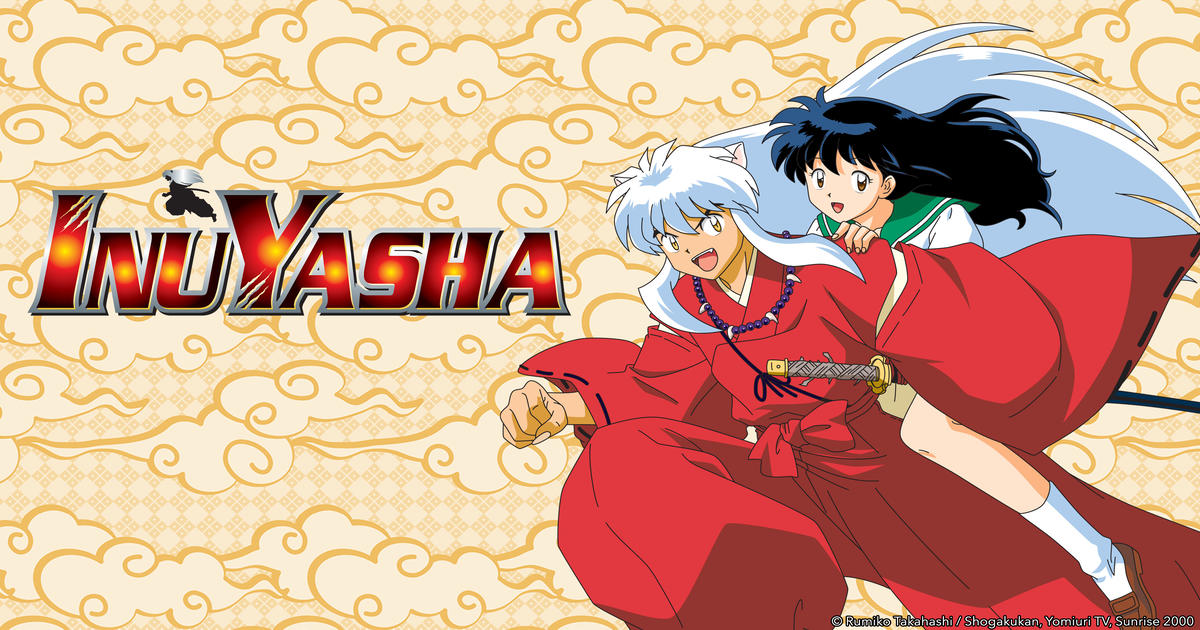 This is an adventure that's cute and quirky but it gets the whole room involved in the drama and the world. It's strangely captivating and the music is boppin. It's also a great introduction to japanese folklore through a modern lens.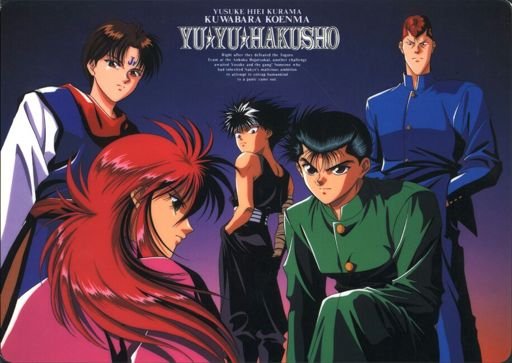 You are watching for the comradery, this is a story about how a boy creates a family that he chooses. It's a story about perseverance and owning up to responsibilities.
My Hero Academia
It's funny and empowering to a lot of it's audience. It breathes confidence into the watchers if we like it or not. It's truly the new-age underdog story that really drives the lesson of self-sacrifice. Although it can be too reckless at times, it's got a large cast that most people can relate to someone.
More obscure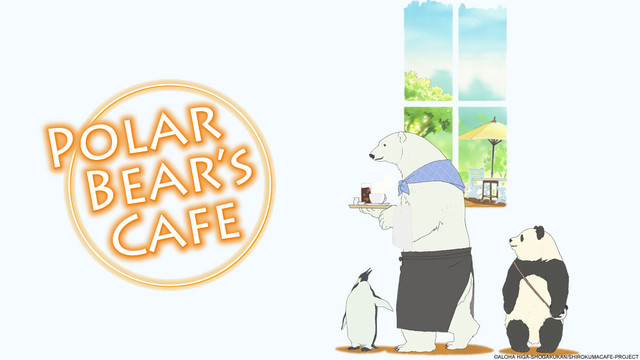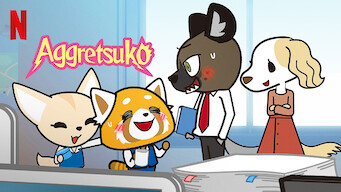 Some of these are starring animals, some of these are funny, most are heart warming and dramatic for all age groups and all the right reasons. These stories of high school and the working life introduce a cute, funny, wild, disposition on life. What more could you ask for. From a feel good show.
That's all I have folks! I hope these suggestions satisfy households everywhere.
AishiteLOVEru~
Star