So this is a review about reviewers. Which is review-ception. Except here on YCK we review anime, and well, they review prostitutes. Don't worry this review is safe for work.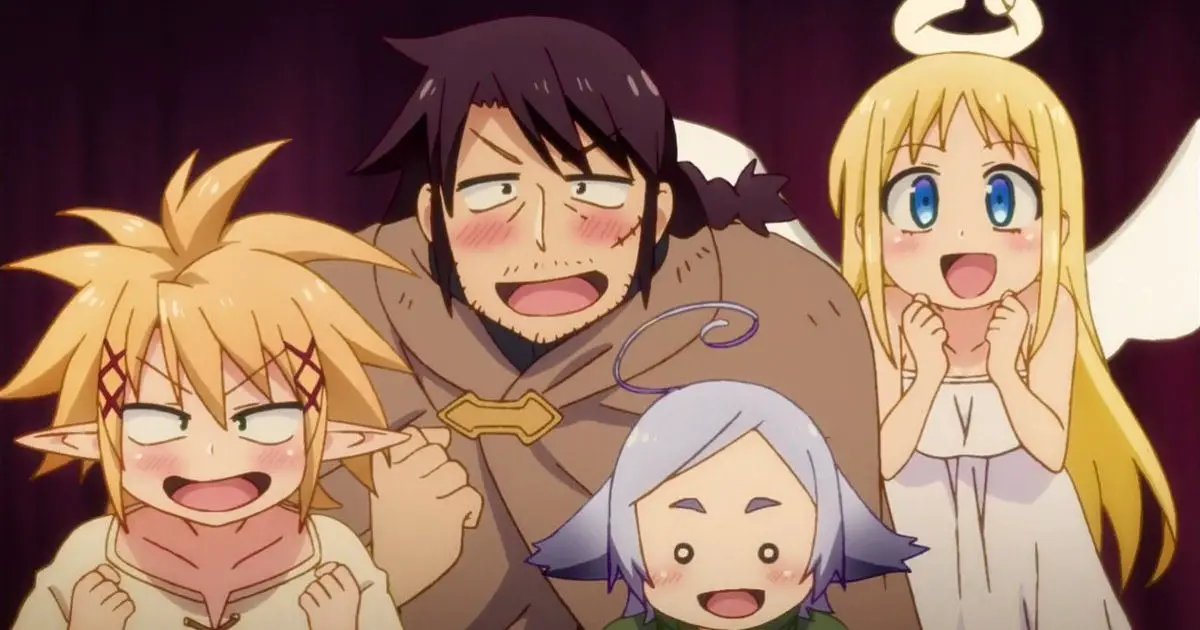 One thing I really appreciate is that the cute little winged angel is both sexes. There is a masculine/feminine struggle with being perceived by the sex the other characters think they are. They believe the angel is a male and thus must like women only but that wasn't exactly true. I think the angel slowly gains a variety of interests and the other characters try to steer them into the direction they think is best.
What keeps me intrigued is the reviews and strangely the politics between creatures. It's almost like exposing what it is that make certain species better than others. From a rather sex positive standpoint, they take negatives and turn them into positives. Of course everyone has what their own reasons for attraction but it's fascinating to discover what and why some species work well together.
At the end of the day, this anime is a sex study on different kinds of bodies, pleasures and personalities. With that being said, this anime's style is pretty cute. It has soft lines, round faces and bright colors.
Usually this is where I link to the music I'd like to warn you that the opening itself is dirty and the ending is dirty all I can give you is the amazing advertisement of the opening and ending with this amazing remix.
AishiteLOVEru (but not like that lol)
Star