(I'm going to try really hard to not get hungry or melt into a puddle of embarrassment from talking about New Years' traditions.)
SO New Year's in anime tend to be a pivotal moment where a character decides to make a change in their life. Sometimes it's winning the heart of another or achieving a goal but this is often followed by a whole lot of inner turmoil.
One of my favorite New Year episodes is Fruits Basket. In one episode the boys realize so much about their feelings for Tohru, as well as what Tohru is feeling without really any explanation from the opposite party. They found themselves torn between their old family and their new one, and in the end, they decided to be there for their chosen family than their blood one.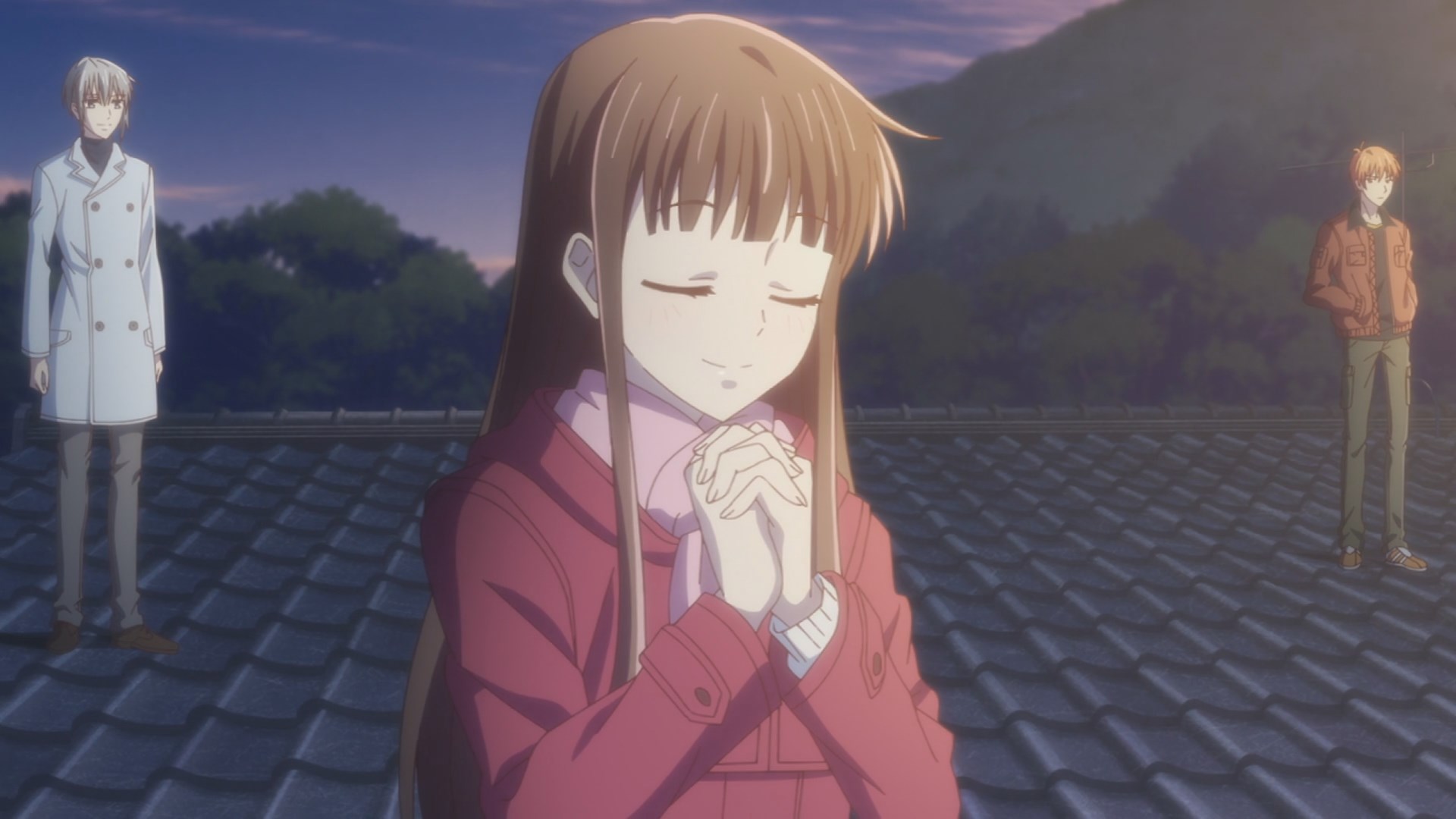 Although this episode did not end in a kiss or champagne, it ends with a rising sun to symbolize the end of loneliness and the start of a healing chapter in their lives.
Anywho, not all New Year's traditions end like that. In fact it's kind of opposite in America. New Years' Eve is the day we try to end on a BANG. Typically, by trying to cross off the items on our resolution lists from earlier in the year (if we can find them), or just finishing the most ridiculous challenges just so you don't bring it into the New Year. (Now that I'm thinking about it, I think in America we celebrate like it's our last day on Earth. – Mindblown-)
While in Japanese tradition it's all about bringing in fortune for the new year. Where even the food has significance. Going to a shrine to pray, getting yearly fortunes, and spending time with your family is the priority, then HELLA shopping the next day. I guess you can say, our Thanksgiving is like their New Years' when it comes to traditions.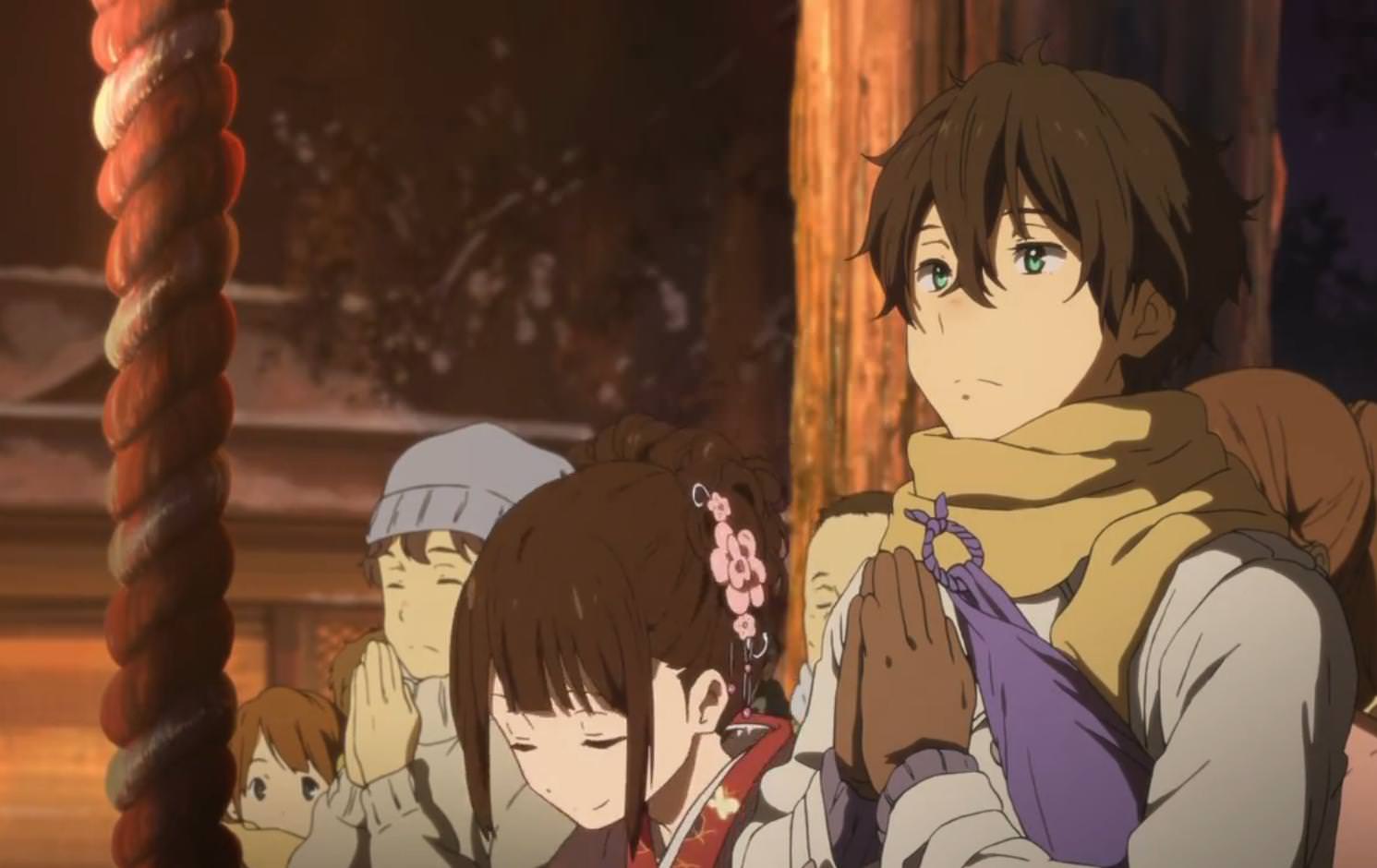 All in all, I can say I'm definitely going to try to get some Japanese food for New Years this year haha. Anyways…
AishiteLOVEru,
Star