Hello weebs, nerds and readers alike! This is a little bit of housekeeping coming from me, Star, about my culture blogs. Our blog has gone through some incredible breakthroughs lately which is something to be celebrated. But recently, meaning the last year or so, I've been at a lost for words. Literally. Being that my blogs mainly focused on the nerdy/weeby community, from games to conventions, food adventures to definitions, and now my current demystifying is at a HALT. The pandemic has definitely caused me to review what is it I can still do here.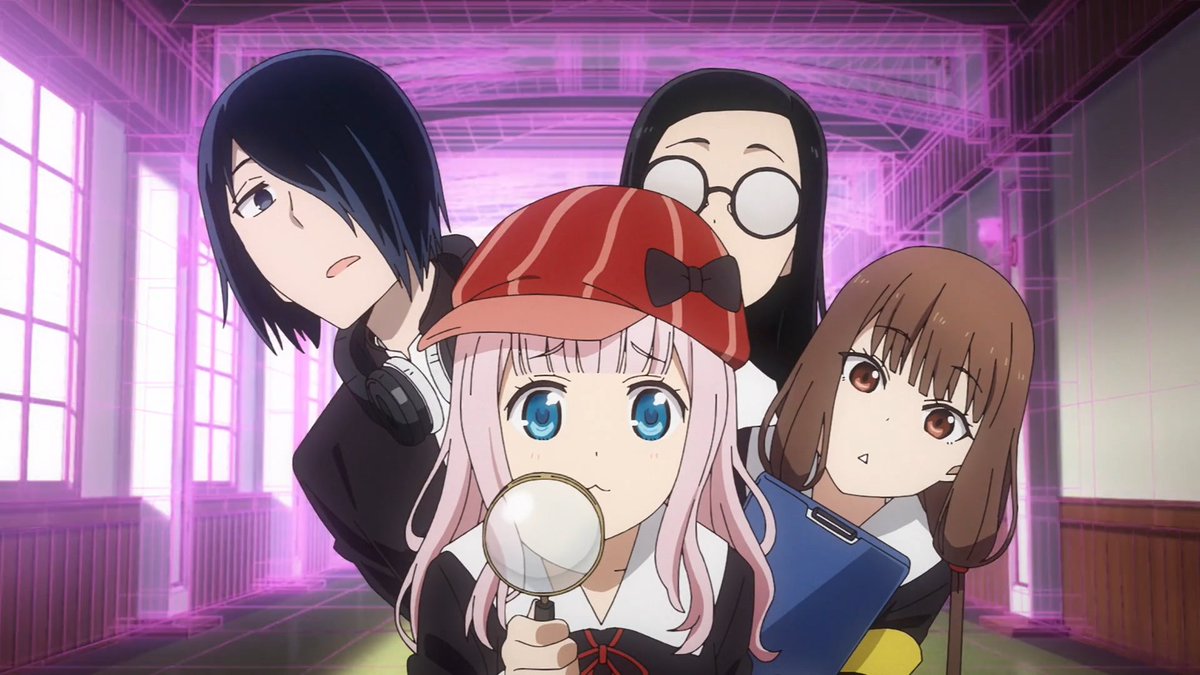 I have definitely been busy behind the scenes, preparing for some of our non-written materials to help exercise the skills I have outside of writing blogs. (I don't want to give too many things away but they are things on our resolutions for 2021 list.) With all this being said, it doesn't mean I'm going to stop writing blogs. Honestly, what we do is hard for two people let alone one, so I will definitely not leave Luna with a mountain of impression blogs and anime to watch. In fact that may be all that I do (outside of the holiday blogs).
So with that being said, I've decided to go into the community and start interviewing the people in our circles to give their honest opinion on some of the more broader topics about nerdculture. I'm going a more journalism/investigative reporting direction (like my e-culture series) since our community is transforming and healing from the ongoing pandemic. Until we are able to meet up again I have nothing to report, but with this I may end up finding gold! Our friends are convention going veterans, freelance artists, otakus, collectors, cosplayers and just plain ole weebs that have a LOT of time on their hands so I think I have a fighting chance haha.


If you would like to participate in the upcoming interviews just fill out one of these forms and I'll be in contact shortly! If you have a question or something you'd like me to investigate drop a comment below!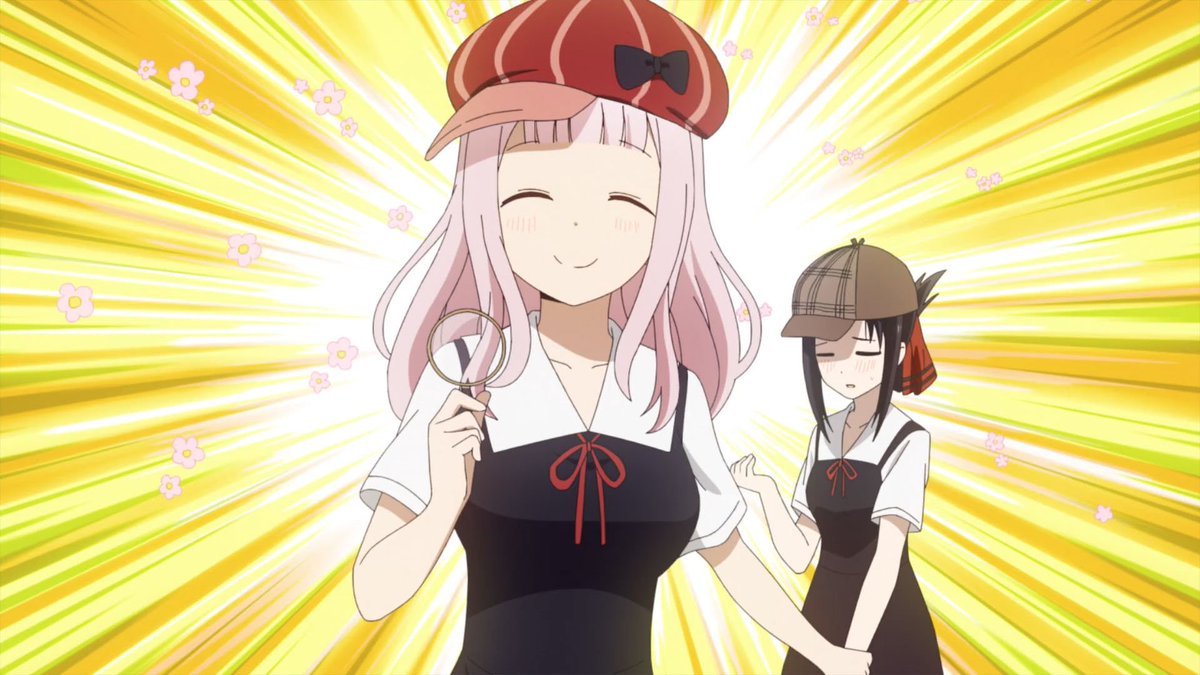 AishiteLOVEru~
Star