We've been tagged! Thank you so much Edy from Convoluted Situation for thinking of us in this beautiful tagging challenge! We had a few good laughs putting this line-up together and it's nice to showcase some of our favorites in a new colorful way. I particularly enjoyed picking the pics for this one since they are often so different when they are listed side by side.
---
3 Rules:
#1 Share your favourite stories—movies/books/anime/manga/drama/songs—by classifying them on these seven colours' traits:
red: passionate, exciting, invigorating
blue: peaceful, calming
pink: romantic, caring
orange: warm, motivating
black: mysterious, thrilling
green: fresh, unexpected
white: random
#2 Send this challenge invitation to at least one of your friends. Let them fear your superiority, as you—decide their fate.
#3 Link back to the original post here! And, enjoy!
Note: It's always recommended for you to thank (or link back to) the people who nominated you, but if you think there's already an unbreakable bond between you and the challengers, then feel free to drop the courtesy. Without further ado, let's begin!
---
Red
Yuri on ice/Taisou samurai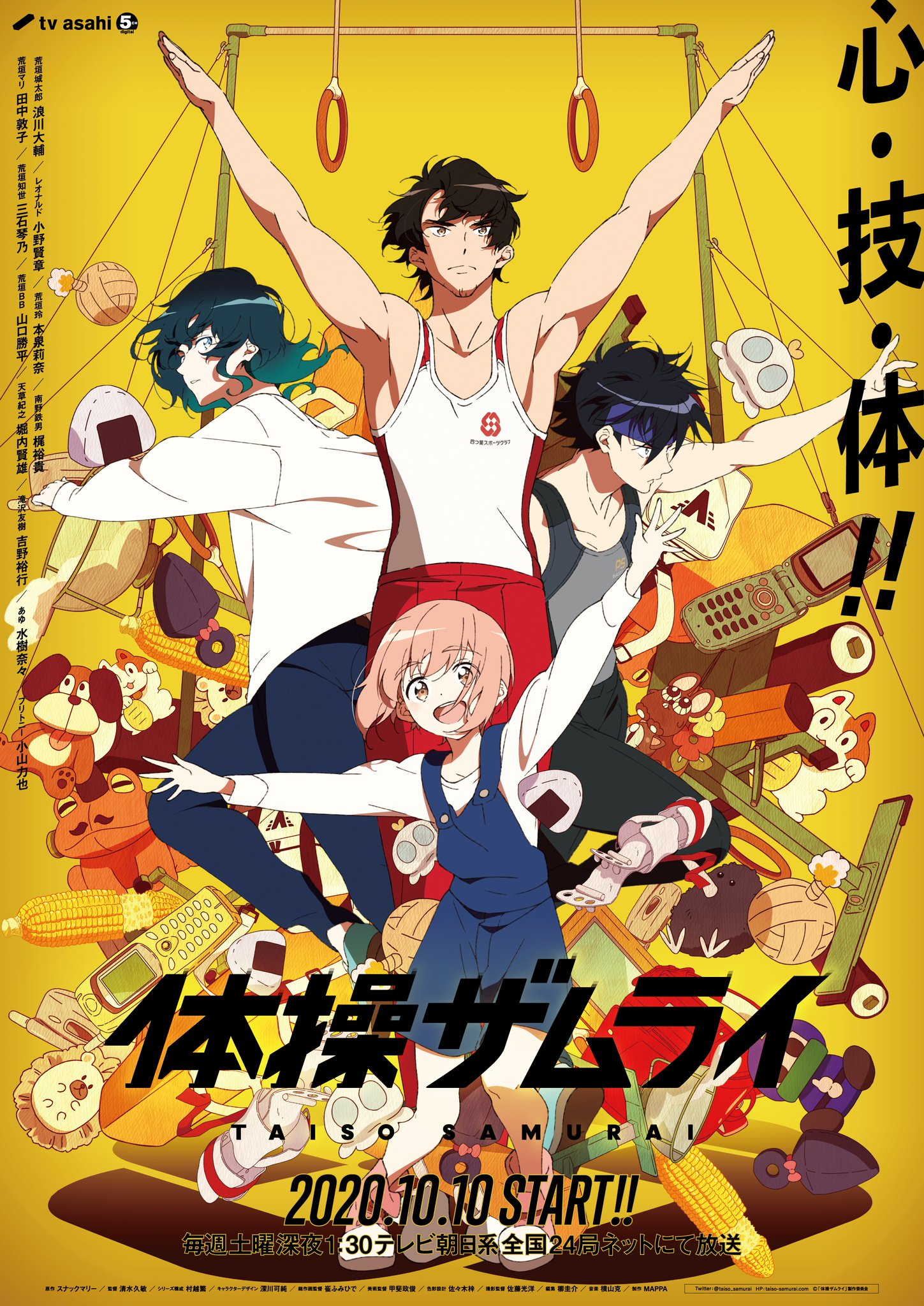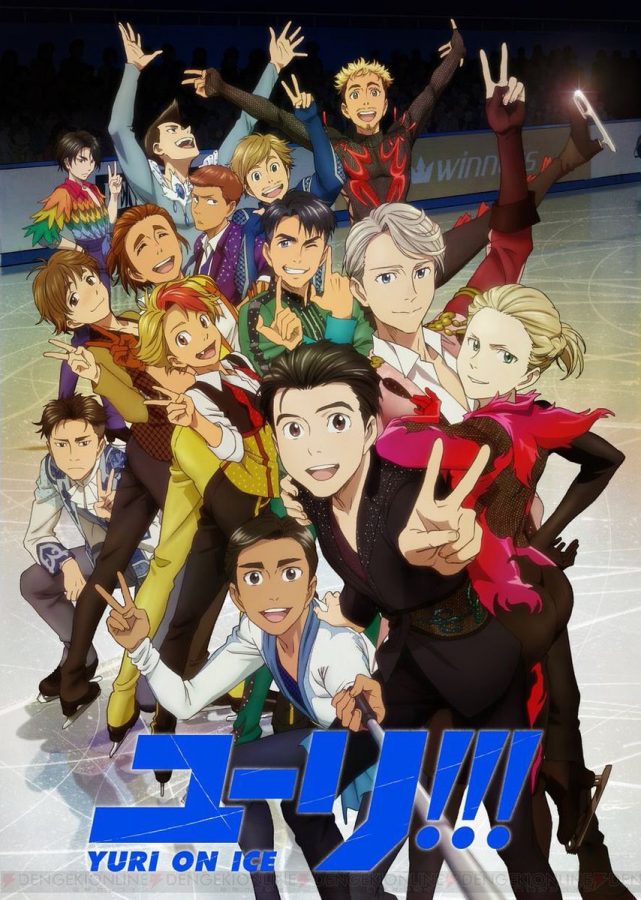 Blue
A lull in the sea/Polar Bear cafe
Pink
Fruits Basket/Watakoi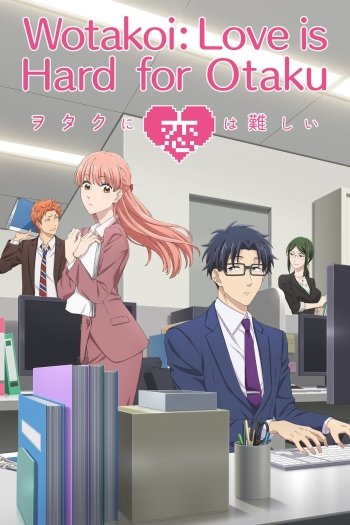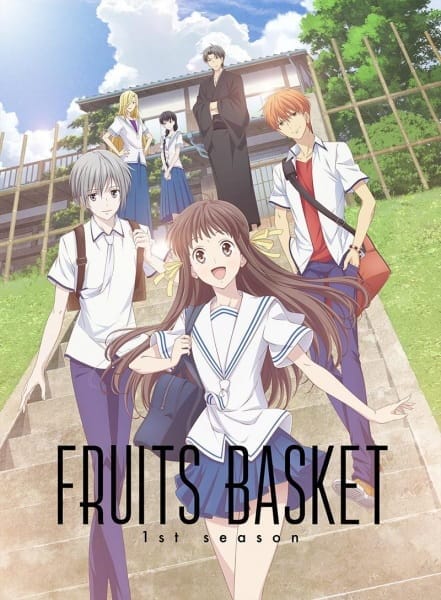 Orange
The Pet girl of Sakurasou/Appare Ranman
Black
Psycho Pass/Beastars
Green
Iraduku the world in color/Jyu oh Sei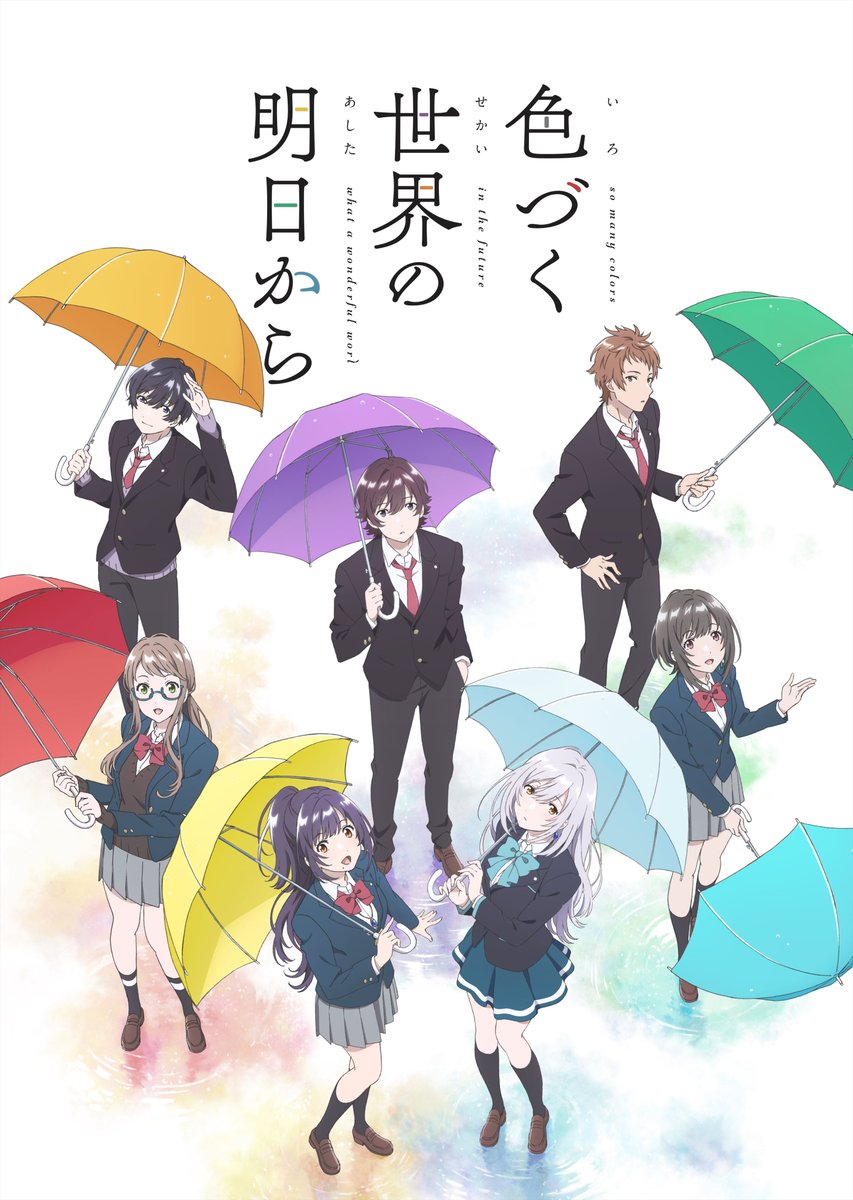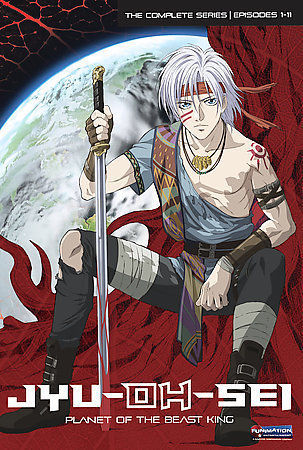 White
Sarazanmai/Magical Arcade Abenobashi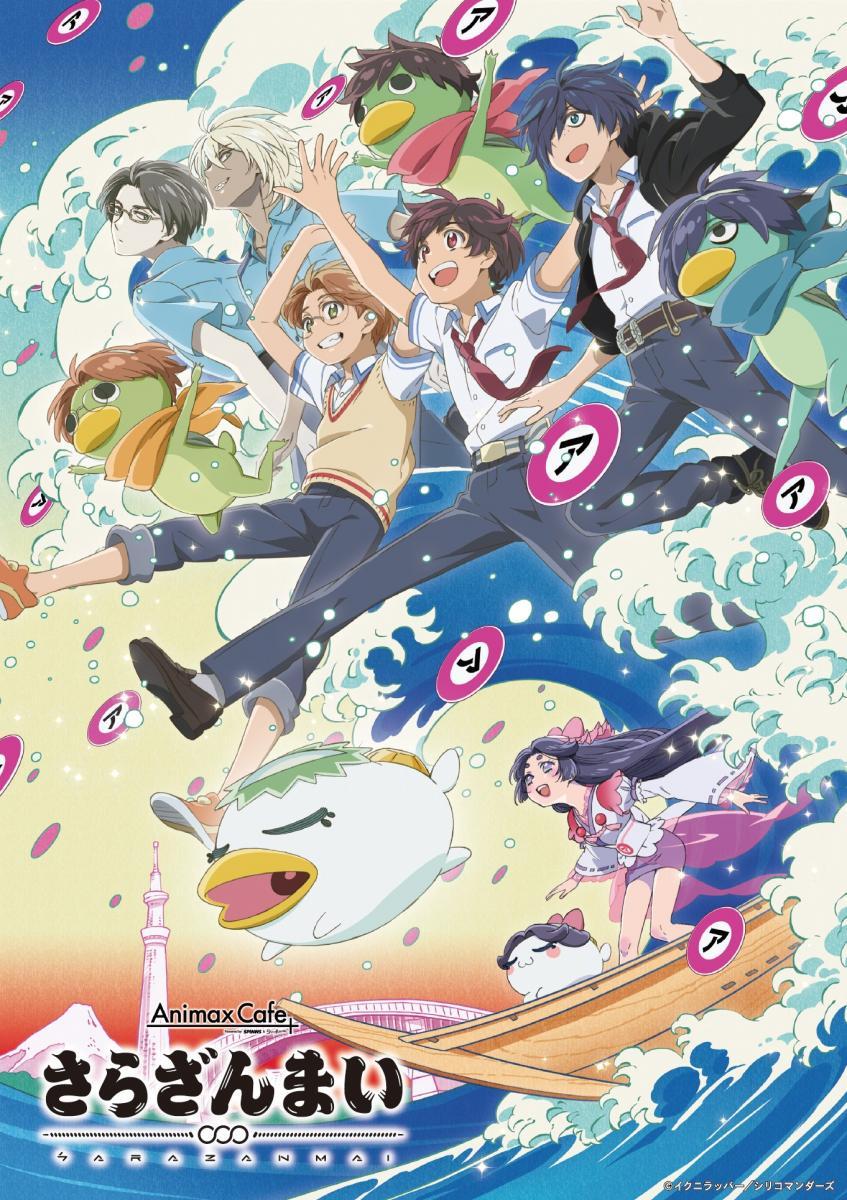 ---
Hope you enjoyed our colorful recommendations! Now for the invites! (It said one but I found 10…)
That Random Editor's Anime Blog
Stay Weebtastic!
AishiteLOVEru~
xoxo