Here we are again with another post roulette in our annual 13 Days of Otakutober event! This time it's about a theme that is honestly overlooked more than it really should be. It's especially prominent in the horror genre and certainly adds a layer of elegance and grace to all the gore. And that's Gothic anime.
Historical vs. Modern tends to be the conflicting themes in this section of anime. It's either bringing the past to the present or staying in the past. The plots are often fantastical but leaves some room for reality to breathe through it which adds that extra layer of spice to whatever genre it falls in.
Historical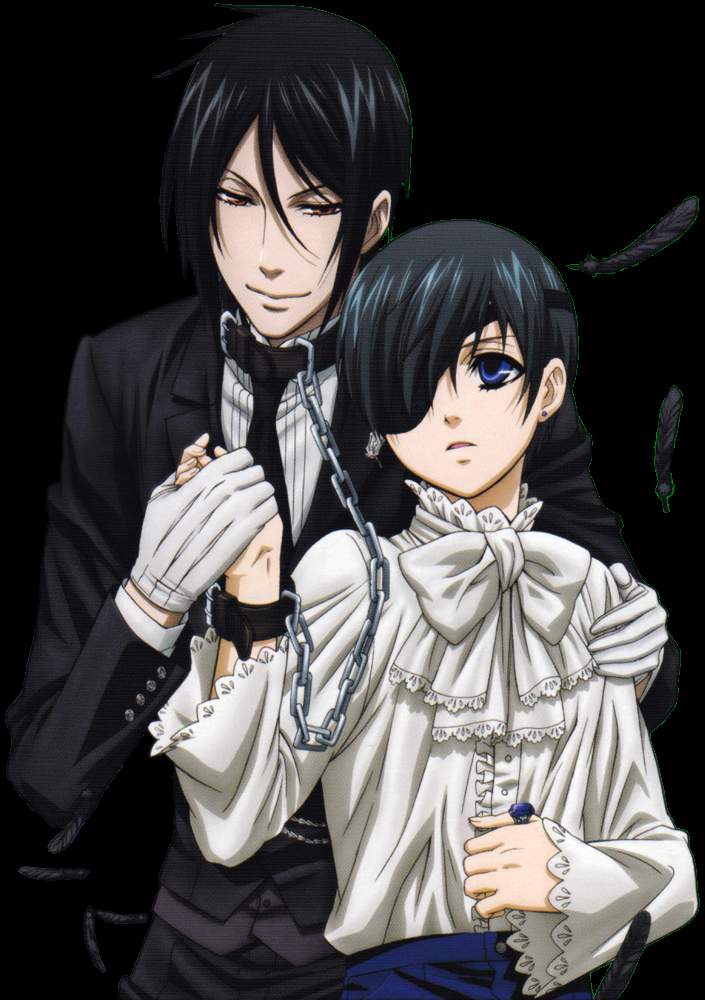 Historical animes span many cultures, places, times and worlds. Certain favorites in the sub-genre tend to be about hunters or slayers often trying to bring peace, protection, or just straight drama to the world they live in. Like the oh-so-sensational Kuroshitsuji. Which blew up in the lolita and boys-love community. Similar to the anime classic Rozen Maiden, which brought a new swarm of interests in the ball-joint doll community. The styles in both anime often showed sweet, boy, gentleman and gothic attire (which added a level to the cosplay game in conventions). The ouija style of Ciel from Black Butler, coupled with the extravagant period piece dresses from both shows really attracted cosplayers and general fans alike to these shows.
Fantastical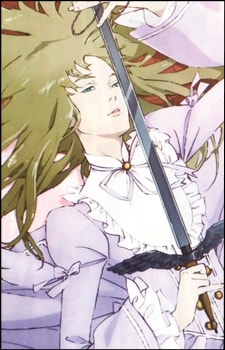 On another note there were other series that often stayed in the shonen genre because of how adventurous the plots tended to be. And there's something so solemn about these plots that tug at our heartstrings as we fall for the grace of the characters. Like Trinity Blood, Claymore, and Le Chevalier D'eon which will sit on one side of the spectrum while D.Gray-man and Sirius The Jaeger sit on the other. There's definitely a level of digestion that separates them all. Being that Sirius The Jaeger could have been a much longer anime and if it had the chance could have been another D.Gray-man. Both are underappreciated, perhaps because of their darkness but honestly they both bring a certain lightness to the gothic theme. Unlike Trinity Blood which dives deep into the politics of the series and Claymore that was unheard in its time to have an almost all female band of medieval warriors fighting very grotesque creatures. Then there is Le Chevalier D'eon which extended it's range of melancholy storytelling and beautiful design.
Modern
Switching gears to the present day plots, there was a blow up of vampire themed animes and shonen-ai like Diabolik Lovers. Which was an otome game gone anime but did it's best to set a dangerous tone to it's romantic world. As gory as it could have been, it ended up being very soft, thanks to its art style that was very soft looking. Moon Phase and Dance in the Vampire Bund which were similar in that aspect with rounder features and brighter colors. Serving more of a dramatic audience it definitely deserves to be spoken of. But let's be real, what is a good gothic drama without a few vampires, vengeful spirits, demons, cursed protagonists, fancy weapons and swordsmanship in fancy clothes.
And that brings us to the end of the post! Didn't know there was so much to say about the influence of gothic attire in anime but here we are lol See you in the next post! If you missed what we had to say about death and horror gaming check these posts out~
AishiteLOVEru
Star