It's me, Star, kicking off our very own HOTSUI MATSURI. With the most important question to answer. What is a Matsuri? Well, Matsuri quite literally means festival. They are also like fests here with food stalls, vendors, decorations, activities related to the celebration. Everyone wears appropriate outfits and cookies depending on the season some in the seasonal setting and some in modern attire.
The true magic of Matsuri is the stories and legends that they are based upon. There's truly a touch of lore for every Matsuri and it leaves a mystical, magic touch with every visitor. There are many Matsuri that take place in different cities in Japan but there are some that happen on the same day nationwide so I'll list some of them below .
---
Seijin Shiki
(second Monday of January)
Setsubun
(February 2nd)
Hadaka
(third Saturday in February)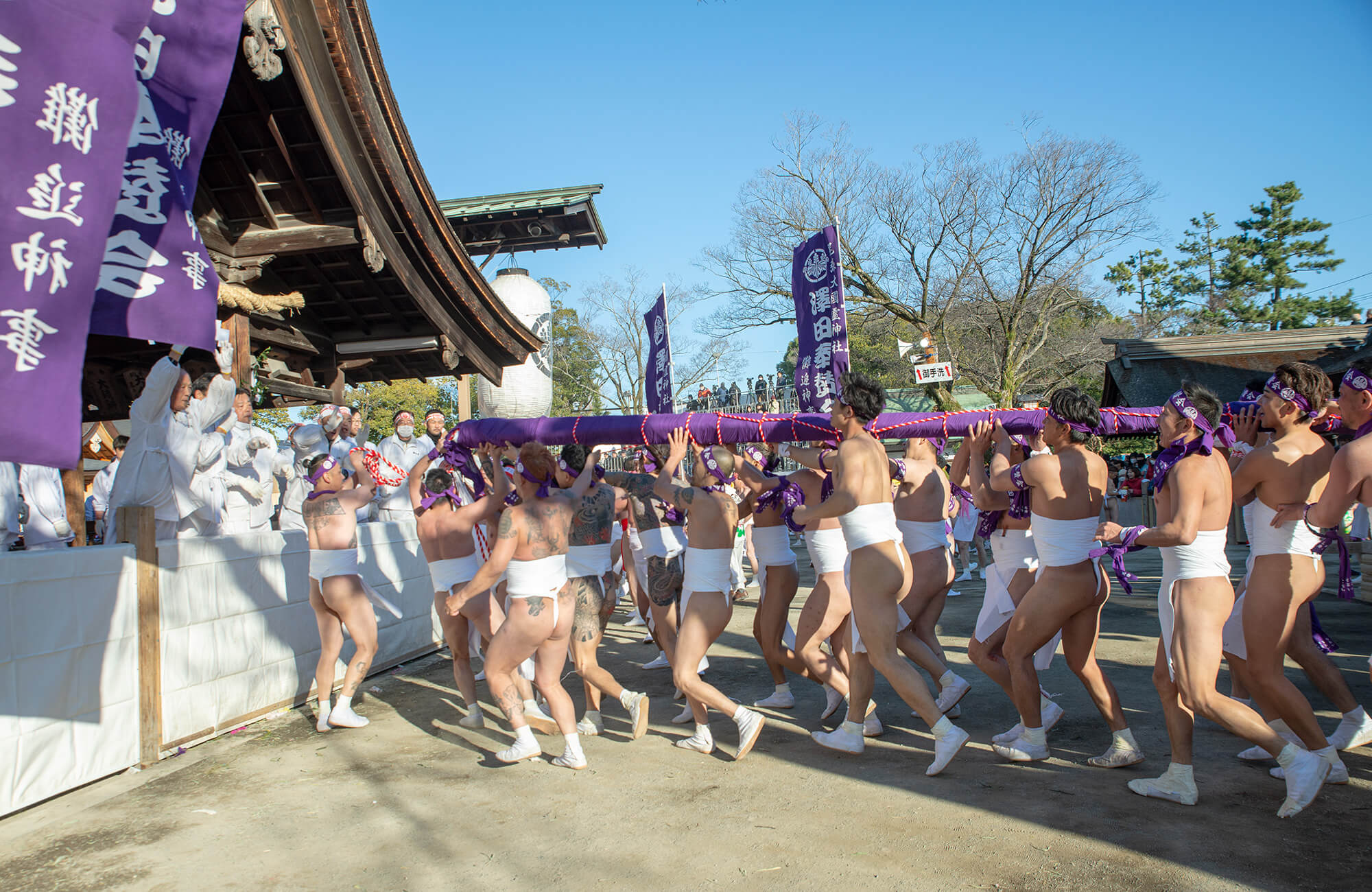 Hinamatsuri
(March 3rd)
Hanami
(Late March early May)
Hanamatsuri
(April 8th)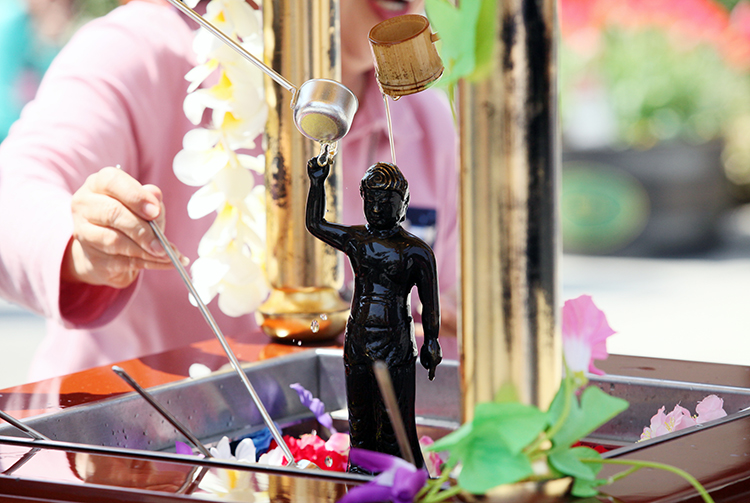 Tanabata
(July 7th)
Obon
(August 13th-16th)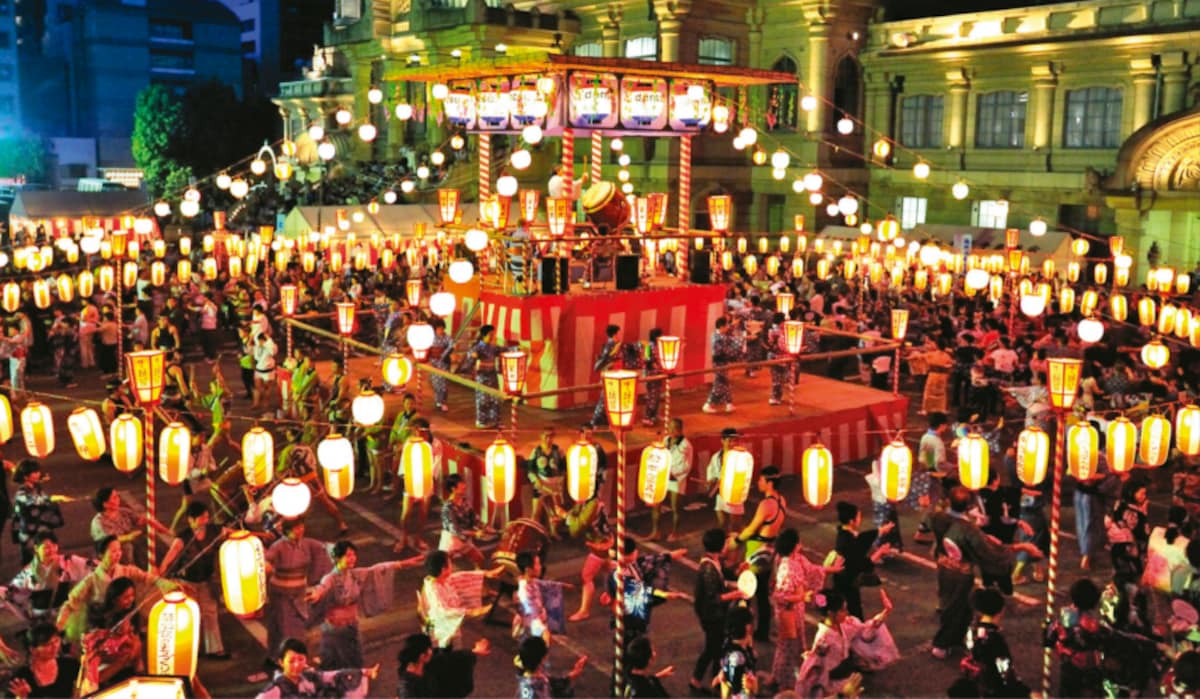 Shichi-Go-San
(November 15)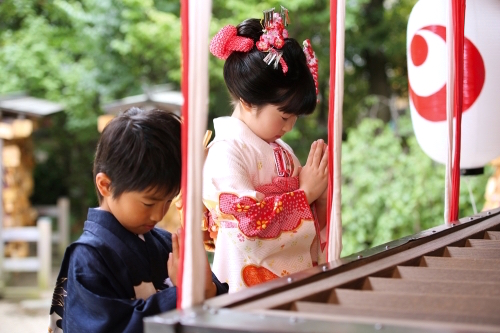 Omisoka
(December 31st)
---
I hope you enjoyed you're little taste of Japan with my questionably informative summaries. See you in the next post for Day 3 of Hotsui Matsuri!
AishiteLOVEru,
Star