It's Luna's bday!!! In celebration I've come up with some "get to know me" questions weeb style! So the answers you peeps really want to know coming from the our blog's master reviewer.
–Star
Question 1
If your life was an anime genre what would it be and why? (Only use characters and anime to justify your reasoning.)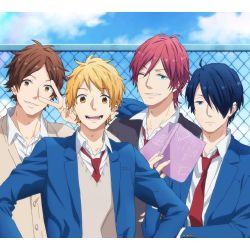 I feel like it's a comedy-drama. Think Fruits Basket without the romance, One Week Friends without the memory loss, Nijiorou Days, or even The Pet Girl of Sakurasou. I feel like titles like these, among many MANY other drama-comedies are ones I identify with—minus the romance.
Question 2
If you could write a blog about one thing for the rest of your weeby life what would it be?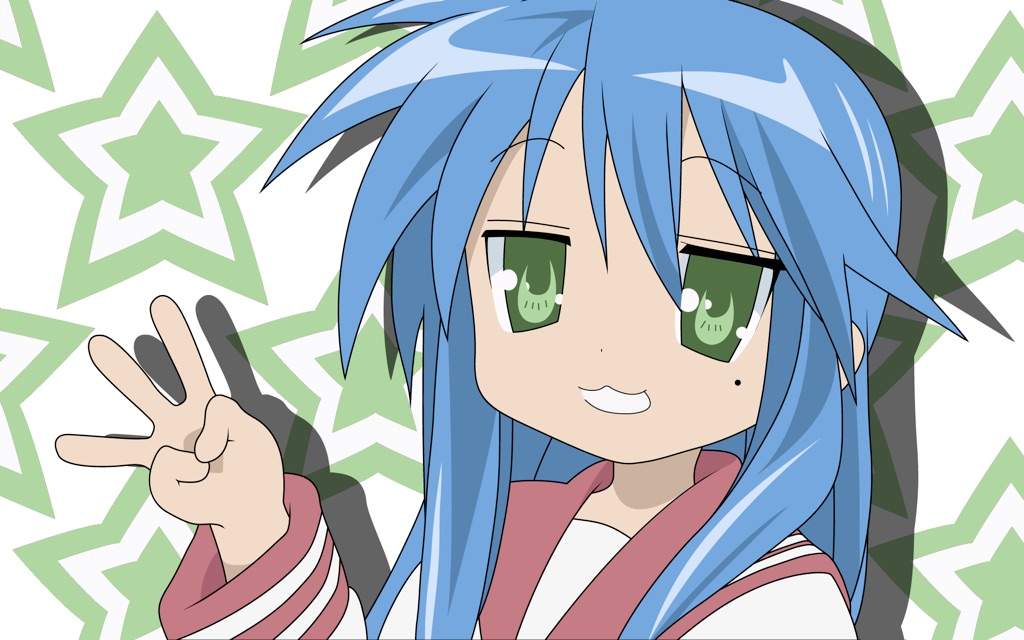 My weeby life. It's be a nice loophole to be able to talk about fandoms I'm currently into / had impact on my weeby life and also ways to hide other anime content into the same kind of blog every time. I just hope I'd never stop being weeby!!!
Question 3
What characters make up your personality?
Hmm I think if you take some of the anxiety from Rei (March Comes in like a Lion), mix it with the optimism of Tohru (Fruits Basket), throw in a little bit of sarcasm from Dazai (Bungou Stray Dogs, put in a dash of the cunning bookworm Sanshokuin (Ore o Suki nano wa Omae dake kayo), and wrap it up into the body, mannerisms, and backstory of my girl Kurusu (Kono Oto Tomare!), then I think you'll pretty much get my personality!
Question 4
If you could bring back any series for a reboot or continuation what would it be?
NOBODY HATE ME. I would bring back…Loveless. That's right, the total trash show about cat boys and cat girls with a disturbing age gap. But I LOVED this series back in the day and I'm super upset it never really finished. It introduced such a great mystery and fun characters that I would've loved to see be delved deeper into.
Question 5
If you could live in any anime universe what would it be?
This might seem like a cop out answer but…I don't think I would want to. Not that there aren't amazing anime universes out there that are fun to daydream about…but reality isn't so bad either (despite the fact it's constantly proving that it is terrible). If my friends and family were in the same universe, I would say SAO probably—which is just to say our world but just a bit further along with our development of VR. Of course you wouldn't catch me playing that dumb SAO death game haha.
Thanks Star for this fun set of questions! As for everyone else, stay weebtastic!
xoxo
–Luna