Hey everyone! We're following through this reoccurring series of Top Anime to watch around the holidays for this year's 12 days of Weebsmas! The theme is get wrecking around the weebsmas tree because 2020 has been such a shit year. Here are anime that will distract you from the world ending around us as we set fire to 2020.
D.Gray-man
My main argument is a LOT of this anime takes place in the snow. BUT I stan D.gray here. The characters are loveable, the story is amazing and heart-wrenching. There's deep reflections on the psyche of the characters and the hardships they face as they defeat the darkest parts of people's hearts and souls manifested into monsters called Akuma. Good shit.
---
Sirius the Jeager
Being the same action, fantasy, historical-fiction esk, theme of D.Grayman it also takes place in the snow. BUT not entirely in the way that the theme is snowy weather but the past of the characters are told in the snow. This series honestly had me surprised on how good it was but you know, we're suckers for brotherly love. Nothing says like Vampires and Werewolves.
---
Banana Fish
I mean if you haven't read all the posts we have on this series I recommend you do. This shit had me in tears and it gave me everything I wanted. PLUS the show concludes in the winter time which can arguably be symbolic.
---
Given
Another BL but it's musical! It's a slice of life, romance about a band of men discovering their talents and inspiring each other to be the best musicians they can be. It's honestly such a touching story. I also mentioned this anime in my gift post this year.
---
Darling in the Franxx
Now, like Sirius the Jeagar, this is on the list because pivotal moments actually happen in the snow. I also thought it'd be appropriate to mention a Mecha this year. Also nothing says holiday like, a wedding, a baby, and some aliens.
---
Carole & Tuesday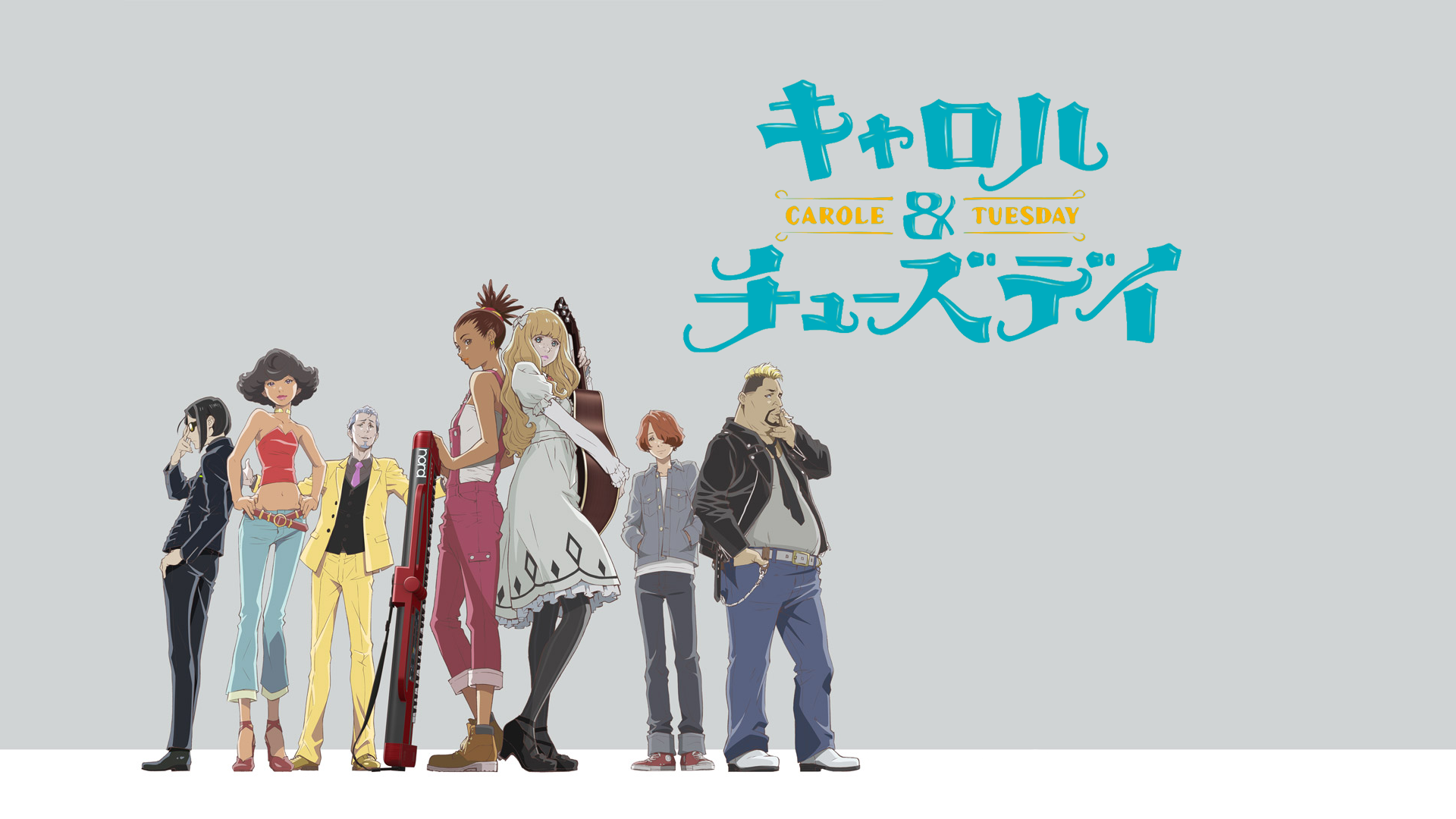 Another musical anime that was such a pleasure to watch. It's inspiring and adorable but also has a beautiful scene in the snow. The show goes through many seasons and gorgeous backdrops but such a cup of tea anime to for the those seeking a calm anime this holiday season.
Hope you enjoyed my recommendations! Hope you don't cry TOO much but get something warm to drink and snuggle up folks! See you next time!
AishiteLOVEru,
Star