Welcome in! It's the 2nd day of Weebmas 2020! I thought it'd be pleasant to piggyback off of our hairpin post, from last year and mention some iconic gifts in anime. It's another chance for me to complain or in this case, we are all going to hurt together. These gifts weren't only "iconic" but tearjerking and caused a pivotal moment in the plot line. So here we go.
Violet Evergarden
BY FUCKING FAR ONE OF THE MOST INFAMOUS GIFTS OF OUR ERA. The emerald brooch. Need I say more. It was such a heavy emotional gift that ended up being the only thing left she had of him.
Chrono Crusade
I mean…. the contract was a promise but it can also be a gift. Most importantly it was a thing that tied the two of them together forever.
Ah/Oh my goddess!
Keichi decided to buy Belldandy a goddamn ring. He like most millennials didn't think things through and had Belldandy thinking that he was avoiding her by working so much just to pay off the ring.
Yuri on Ice!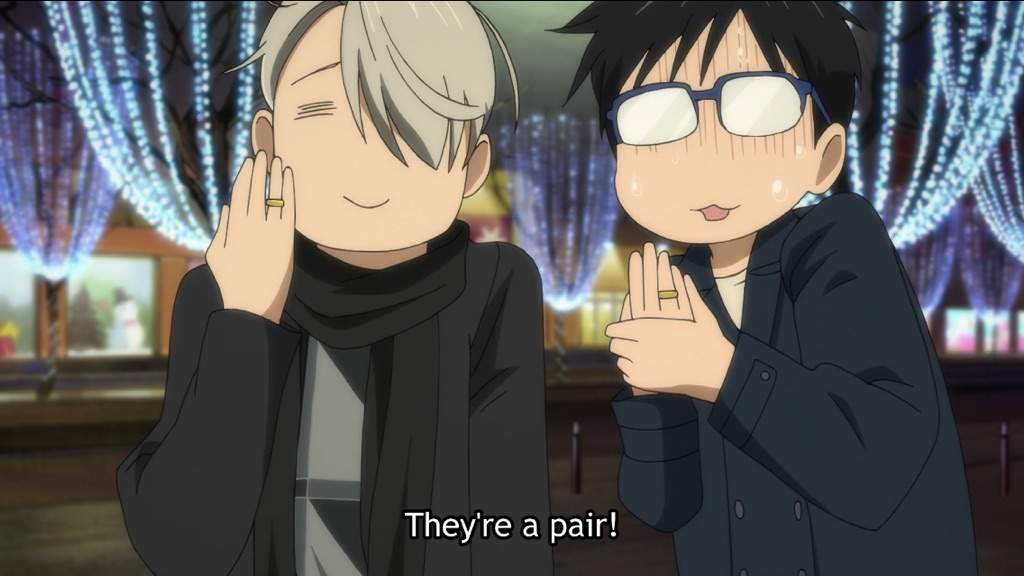 ALSO BOUGHT YURI A GODDAMN RING. Promise ring my ass… They joked about marriage but we all know it was a real proposal. And like some dramas they followed suit in matching attire.
Given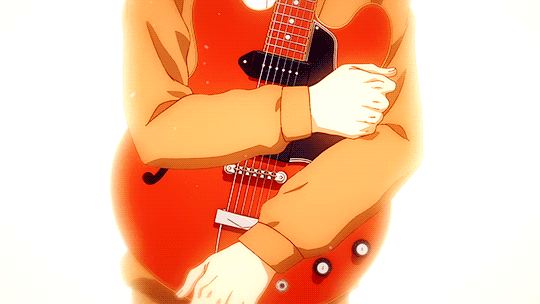 FUCKING YUKI'S GUITAR KILLED ME. This series had me feeling so much. Plus the fact that it was a gift that he didn't know how to use and decided to learn to honor Yuki's memory.
Cardcaptor Sakura
Carole & Tuesday
MATCHING BEARS. So FREAKING cute. And one of the cutest love stories in CLAMP history. Their love is so simple it's honestly goals.
Carole gave Tuesday the snowglobe and I nearly cried. The little keyboard and keys flying as if nothing can hold them down. Like Carole's free spirit.
Fruits Basket
Yuki is the best gift giver I swear. Being that I talked about hair ribbons last time, this is about the leaf from Kyoto. And how the color red became Machi's favorite color. As simple as this leaf may seem there's a simplistic beauty to things like this.
I apologize if this blog triggered some folks or pointed out just how single some of us are but you know, tis the season. LOL Anyways make sure to check out our next post tomorrow!
AishiteLOVEru,
Star