Hey everyone! Welcome to another day of Otakutober! This was inspired by a conversation I was having a while ago with a friend who also watched Horror Anime. How we would introduce anime to people who usually wouldn't watch anime but likes horror. So here are my suggestions.
I think the best way to break this up would be by the sub-genres of Horror. In anime there are many kinds of horror that speak to all lovers of the mysterious, dark and ghostly.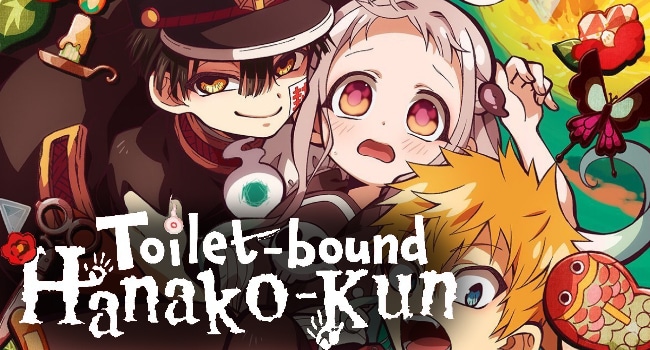 *ONLY SEASON ONE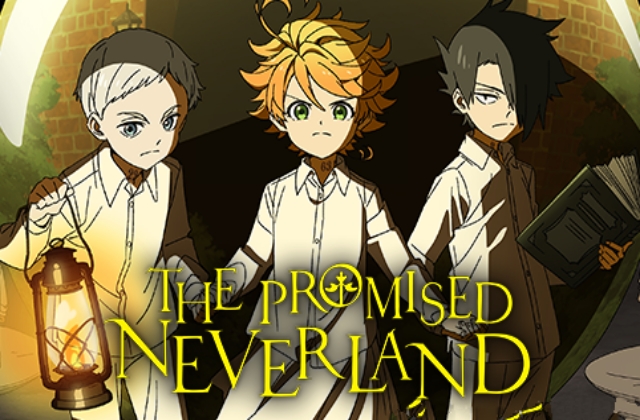 Psychological Horror
*Season one is the best, only venture further if you REALLY want to
Gorey Horror
*I purposefully suggested the remake to all seasoned weebs reading
Gothic Horror
*It's very good but it doesn't finish… The manga is still going… Publishes twice a year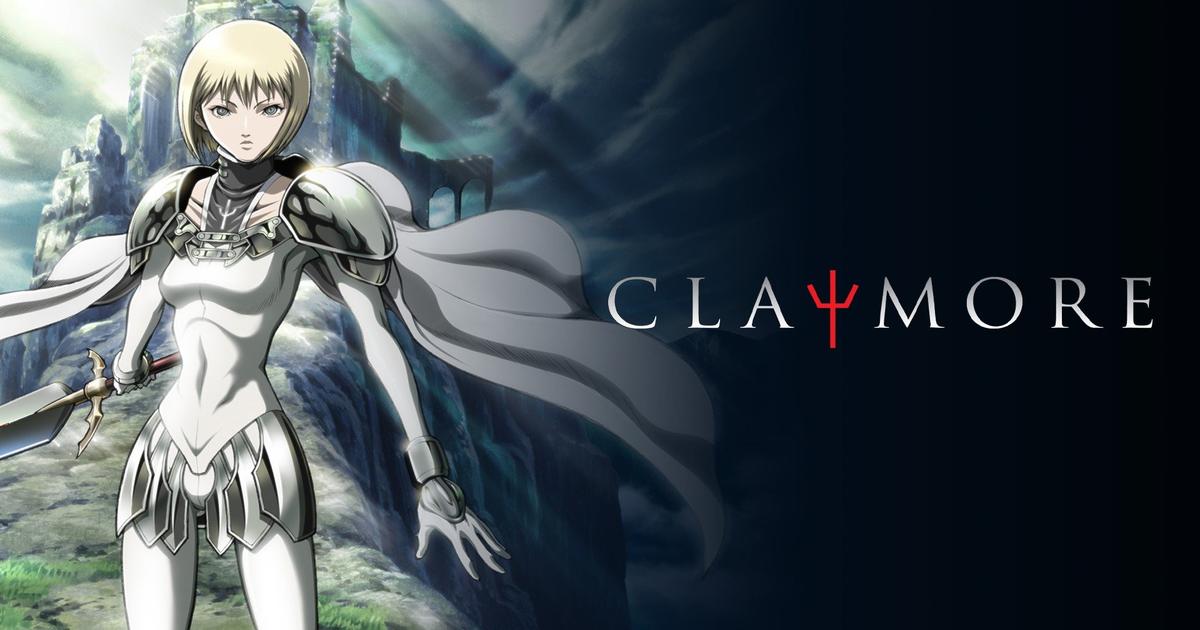 Dark Horror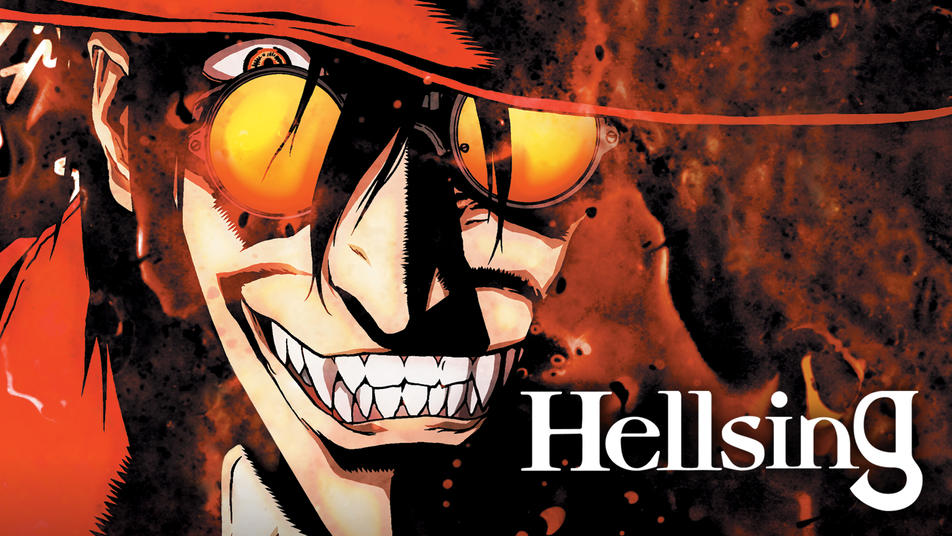 *Disclaimer only for people who like BAT SHIT CRAZY plots and I'm not talking weird crazy like Parasite or gross like Human centepeade or elequent like Stephen King. This is deeply disturbing lol For a casual noob this is NOT FOR YOU.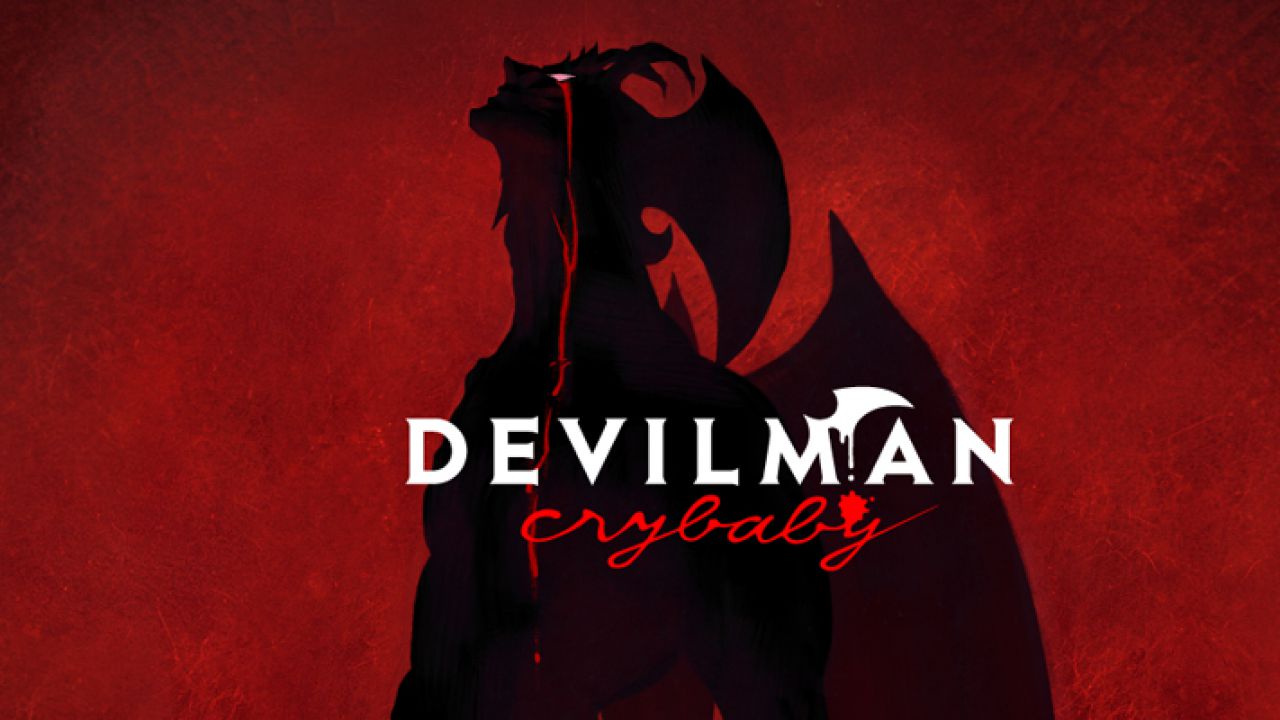 Alright, those are all my suggestions! I would also like to suggest not to watch them all at once but who am I to tell you what to do with your eyes xD.
AshiteLOVEru,
Star