Heyo~ Welcome to the 4th day of Hotsui Matsuri! What better way to start off Obon then to explain what it is, amirite?
What is Obon?
Obon is a celebration of life of ancestors that has passed on. Similar to the Mexican, Day of the Dead holiday. The belief is that during this time of year the souls of the dead enjoy a day on Earth so we light lanterns to guide them back to whence they came usually decorating graves or temples.
Tradition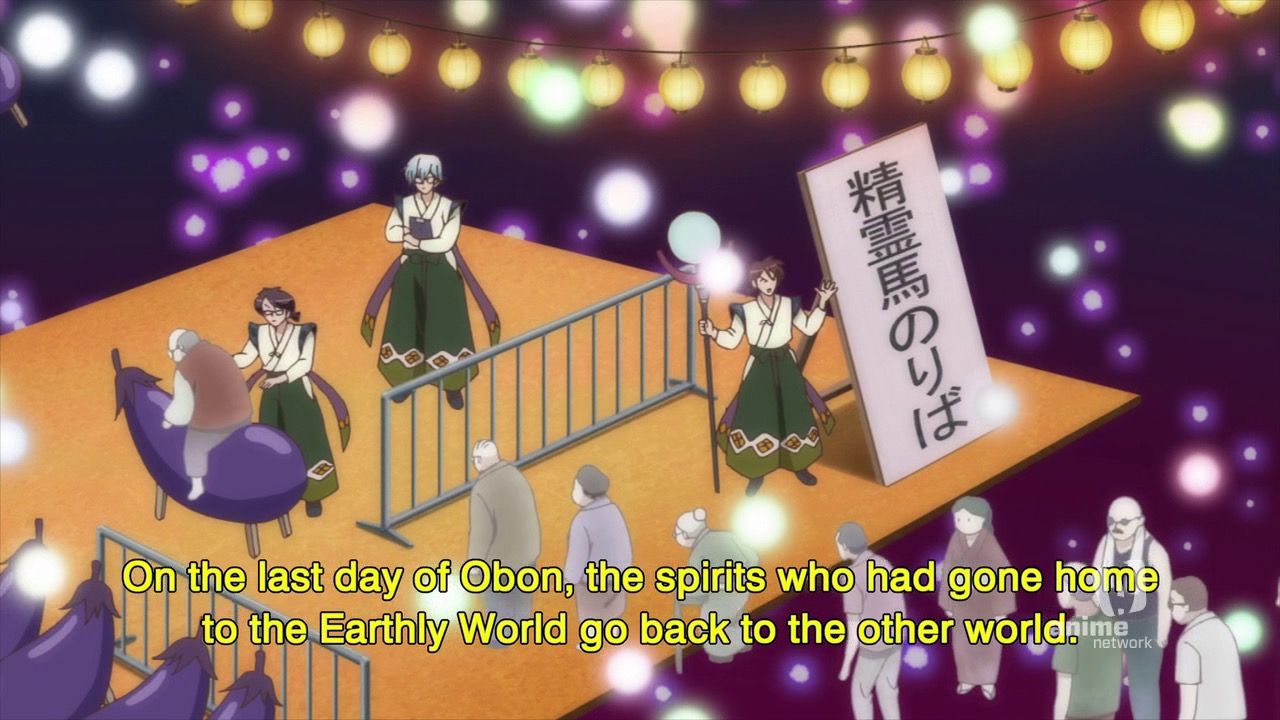 Many families write names of ancestors on the lanterns and clean grave sites to show respect. In some traditions and towns closer to the bodies of water, they float the lanterns down canals and streams that lead to the sea. Natural water sources is considered to be purifying and cleansing in the Shinto Religion.
Fashion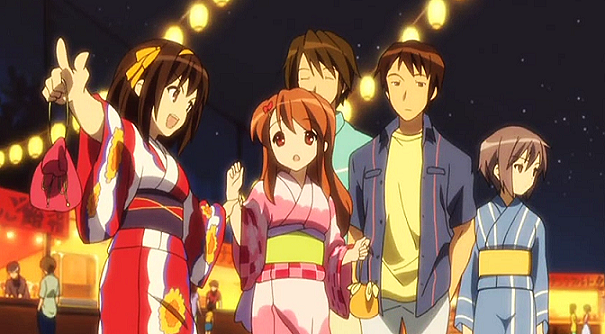 Nothing says the end of Summer than a yukata! Traditionally seen with an uchiwa fan and a kinchaku, (a patchwork drawstring bag made to adorn a kimono of some kind) and a tenugui (hand towel). Men often sport a hapi coat instead of a yukata but the rest of the accessories is definitely needed, not only for usability but for dancing!
Dancing and Music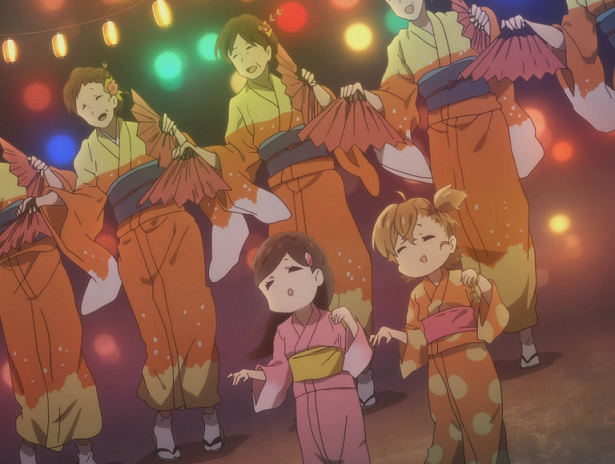 Dancing is a huge part of Obon being that it is often associated with props that is sometimes provided by your local temple or available for purchase. All the moves in an Obon dance is choreographed to represent certain ways of living from the past, ex. working in the fields, fishing, sweeping and the like. Each dance is accompanied by a song that explains what the actions of the dance is by traditional Bon Odori also known as Bon Dance.
Food
As for the food, yakisoba, dango, takoyaki, grilled teriyaki chicken, somen and musubi are often found at stalls set up around the festival area. Given these snacks are popular street food for festivals they also serve as a summer staple.
I hope all of this was insightful. If you ever have the chance to experience one get ready to eat good food and prep yourself to dance from afternoon till the sun sets, it's festival time~
AishiteLOVEru~
Star