Welcome back to Otaku Thursday! With conventions, concerts, and other events being cancelled, it can be hard to think about all the things you can still look forward to. I myself was feeling super down that I wasn't able going to watch the new Digimon movie with my brother the day it came out, but it's not like that's the end of the world. So I looked ahead in the seasonal anime calendar and found some things that are coming up and would definitely make me smile. Here are the top 5 anime I'm looking forward to this Spring, as well as some bonus otaku content to look forward to and that made me smile.
5) Kaguya-sama Love is War – Season 2
At number five, we have have the second season of Love is War. Sometimes I find that the best thing you can do to keep yourself sane is watch some good old fashioned romcom. And if you watched the first season of Love is War than you know that there truly is nothing just quite s good as this show. I'm looking forward to it's return soon in hopes it'll make the world a light brighter with our main couples competitive spirit.
4) BNA
So to be honest I know very little about this. But I DO know it's made by Studio Trigger (why do I know that? Let's say a certain bother–er, I mean, brother of mine won't stop mentioning it). While I'm normally pretty hit-or-miss with Studio Trigger shows, I'm genuinely excited for BNA only because I do know that there are animal-humanoids. Which in my book s definitely worth a watch because this could be really, really good.
Bonus #1 – Final Fantasy VII Remake
This game comes out in early April and I'm so excited to play it! When I was younger my bro wouldn't let me touch his Final Fantasy games so I've never actually gotten to play it before. I'm truly looking forward to spending hours on it though.
3) Kakushigoto
One of the new anime I'm genuinely excited for (actually probably the number one new anime I'm genuinely excited for). This show promises to be a slice-of-life comedy about a father who tries to hide the manga he draws from his daughter because it's a little too…vulgar to share with a child. Now I don't even know what the show means by "somewhat vulgar" of a manga but I can't wait to find out. I also have a feeling that this anime is going to give us some really sweet father/daughter moments so I'm looking forward to this being a nice, non-stressful anime to watch in these stressful times.
Bonus #2 – Violet Evergarden Movie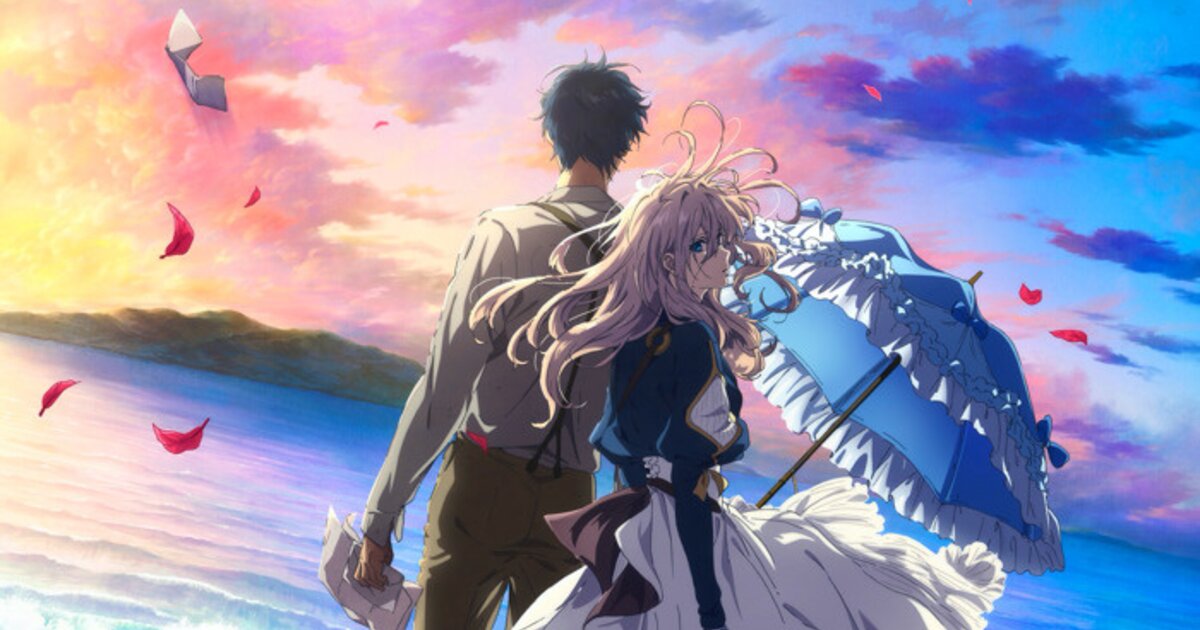 According to anime list, this is due out on April 24, and while we likely will need some time before we can see it, just knowing it'll be releasing gets me hyped up! I'm so ready for it in my life that I'm about to break out the ole' Cattelya cosplay.
2) Sword Art Online Season 3 – War of the Underworld final part
That was probably one of the longest titles I'm going to type all year. And you know? I kinda hate that I just realized that season three of SAO has the potential to be in not one, not two, but THREE different Anime Awards. Okay, but putting aside that, I can't wait to see the conclusion to The Underworld arc. Kirito's return, Asuna being a badass bitch, and hopefully even a cameo from my fave…I have high hopes that the conclusion to this long cour season will be good.
Bonus #3 – The Given Movie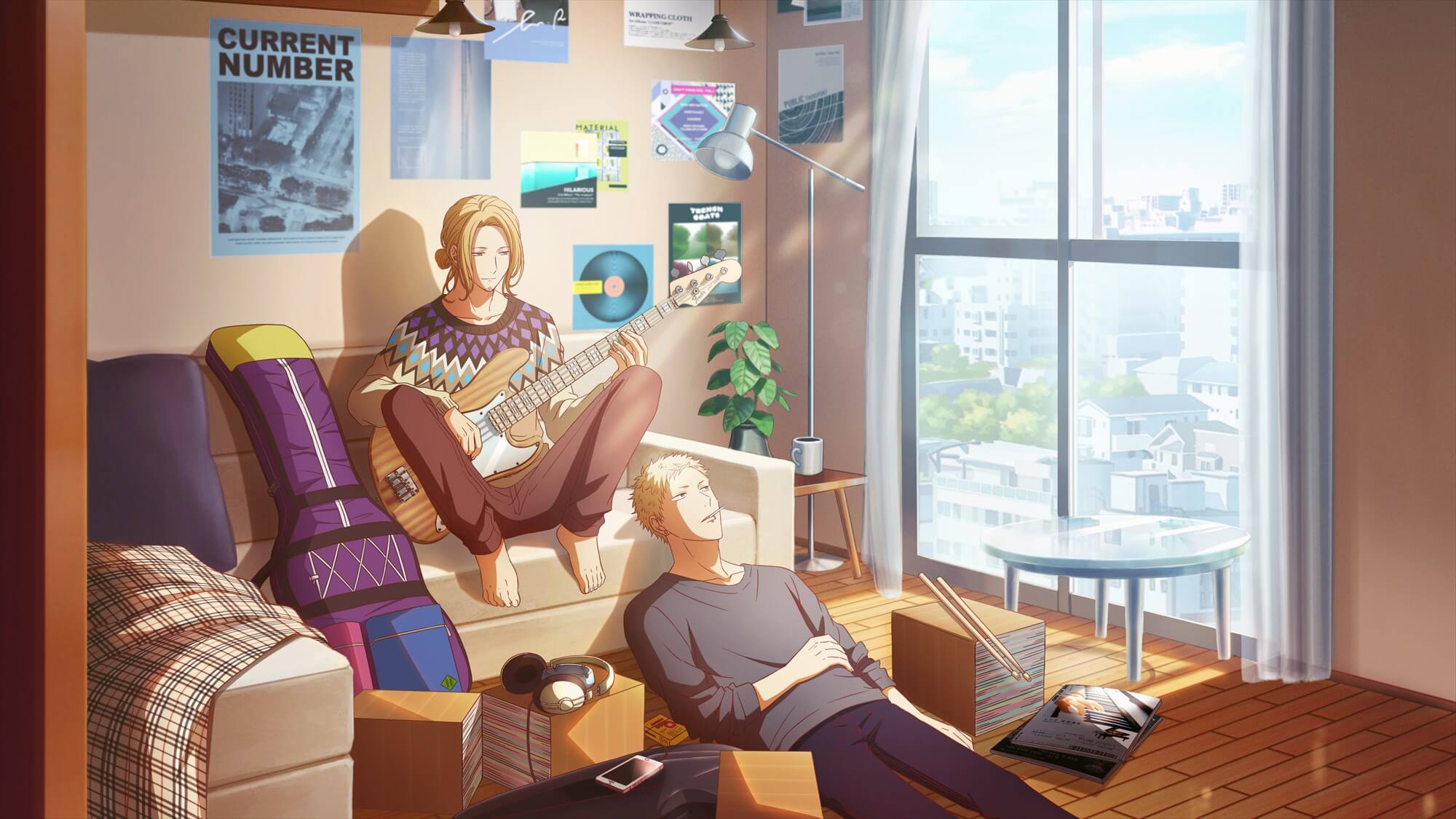 SO EXCITED. The Given Movie is supposed to come out in mid-May and it is going to cover my absolute favorite arc in the manga. I'm really excited to see how this drama plays out on screen and to get some focus on best boy Haruki
1) Fruits Basket Season 2
They didn't lie to us guys! Season 2 of Fruits Basket is right around the corner. The fact that this remake took place was already a blessing, but knowing that they intend to finish the entire series in anime format is a fucking gift from above. More importantly, if any of us are feeling trapped due to circumstance, we'll have a show where the characters too are trapped in a way–trapped by the Sohma curse. To see them triumph, fail, and pick themselves up again could be super inspiring. Plus seeing favorite characters return to the screen will be a huge comfort.
Those are the things that are keeping me excited right now, and there is a whole world of anime that is broadening every season to help keep your spirits up. I'm curious to hear what everyone has been watching while staying home, and also curious what things you're excited for. Let us know in the comments!
Stay Weebtastic (and stay home!)
xoxo
Luna