Hey Everyone! So as you all may know Luna is the writer on YCK that is all about reviews and anime musings and it's her bday! To commemorate Luna's special day I've written yet another hot seat post! Since the last two years, this year's post is definitely less spicy. Who's to say she won't let me get away when it's finally my turn but I do hope she goes easy on my hahaha….. So without further ado, let's wish her a happy birthday and cheers to another year!
What trend/anime will you never write a post about?
My Hero Academia. I have tried but like, that fandom can be so intense I never want to even try to write about it. Whether your opinion is popular or not, the fandom is super intense…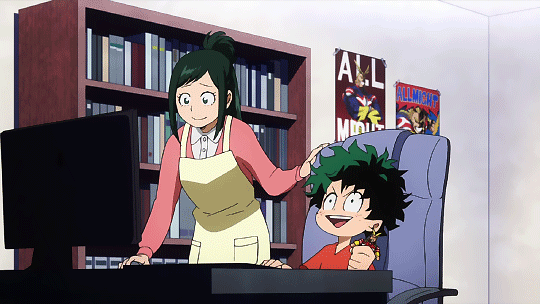 ---
What world would you like to be issekai'd in?
Tokyo Revengers specifically to slap some sense into Takemichi and do a damn better job saving our boys.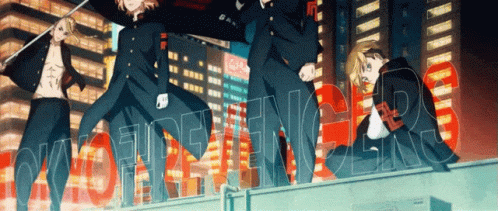 ---
Who is your favorite BL/Yaoi couple?
Too hard. I don't have a favorite of all time but currently I really appreciate Wei x Lan and Bisco x Milo (I don't care you guys that was a fucking BL). In the past it's been Setagawa x Kousuke (Hitorijime my Hero)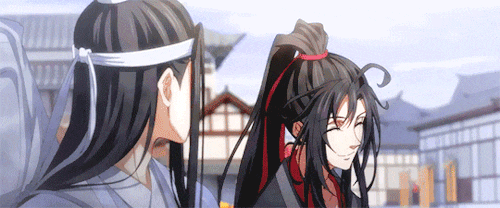 ---
If you could cosplay any character from the Initial D universe what/ who would it be?
I don't know Initial D lol but I would want to be one of the cars.
---
What is your favorite creature champion of all time?
Patamon—hands down. Love that little flying digimon.
You'have to forgive her bluntness and short answers she is incredibly tired from staffing a convention. If you would like to read more about the interworkings of her mind I've check out this post!
AishiteLOVEru~
Star