Hey everyone! We've been tagged by ThatRandomEditor in a pretty hilarious challenge. Started by Dewbond so I'll let them give you the details.
Choose up to five anime, manga or visual novel series that have a short title

Give these series a new title based on those classic overly long Light Novels we love!

If someone has already picked a series you wanted. It's OK! Let's see your own take on the title!

Link back to the original post so I can read people's suggestions, I'd love to read everyone's ideas.

Include Give it a Light Novel title in your tags so everyone including myself can find them all easily.

Nominate around 1-6 bloggers.
Pretty simple right? Anyways onto the fun!
--- One piece: Why else would pirates travel the world for one ultimate treasure
---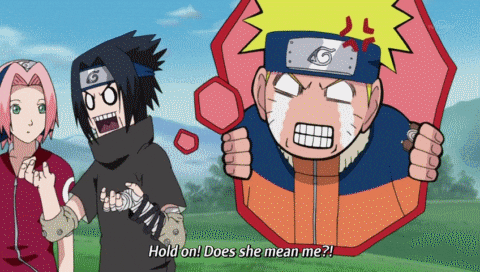 Naruto: love in the time of ninjas – one man's journey to save his boyfriend
---
Yu-Gi-Oh!: An inaccurate history of a children's card game
---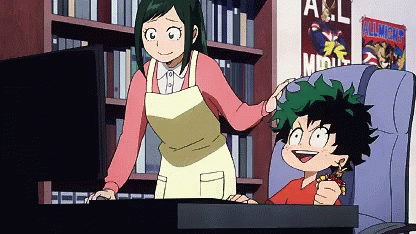 My Hero Academia: If Sky High was an anime where powers is determined by the length of your toes
---
Sailor Moon: One girl meets a talking cat that teaches her and her friends how use the power of planets to fight for love and justice with her
---
So we nominate…
Have fun ya'll! We sure did haha
AishiteLOVEru,
Star