Alright everyone, it's about that time of the year again—the time when I'm so busy watching anime from the season that I barely have time to write a review. So instead ya'll are going to get something that takes just as much time as writing but way more fun to do—this season's top 5 anime openings. Weeb be jammin' to these all season, so without further ado, let's get into my top five.
5) Kyokou Suiri "Mononoke in the Fiction" by Uso to Chameleon
So I haven't actually started this anime and I heard that the opening has a lot of spoilers in it…can anyone confirm? Honestly I just think the beat and pace of this is super nice and goes with the visuals which are pretty…let's just interesting.
4) Pet "Chou no Tobu Suisou" by TK from Ling tosite sigure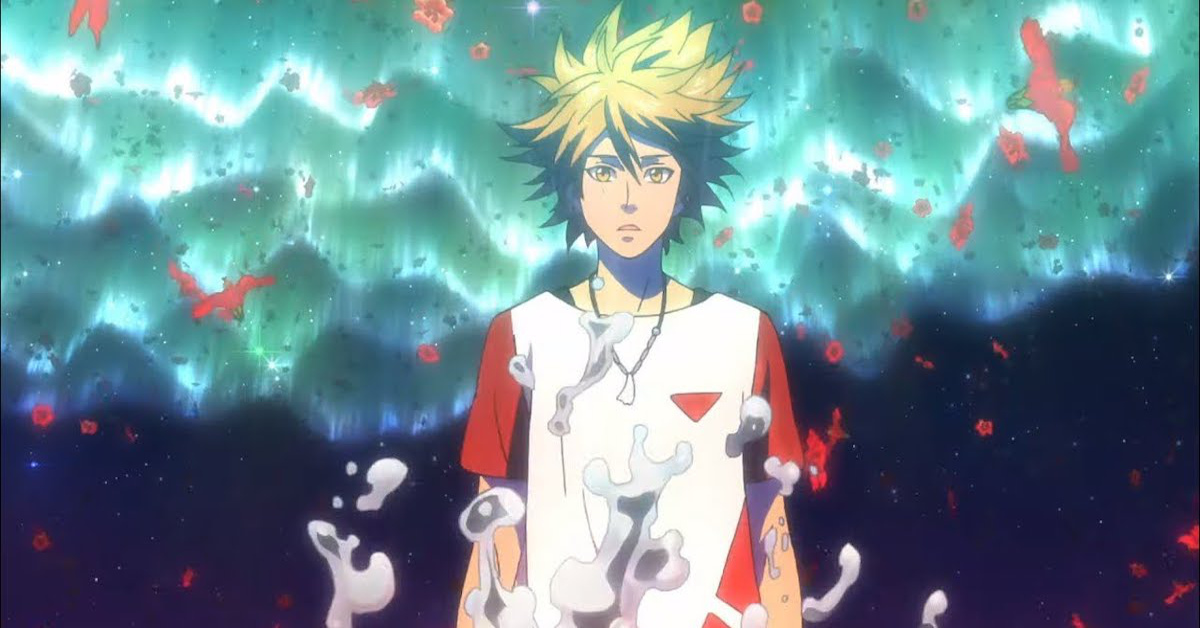 TK is my king. Or rather TK must stand for The King. You may remember this singer from say…smash hit Unravel. Well, this song is just as good in my opinion and I find the actual visuals of this opening so SO on point. They are trippy and moody and the song fits perfectly. If only the show was a little more coherent…
3) ID: Invaded "Mr. Fixer" by Sou
Okay legit this opening is just Sou good (I deserve the electric chair for that pun). Honestly, the visuals here aren't super amazing or anything, though I do appreciate the hand drawn looking stills. To me what makes this one of the best is simply the song itself. I've listened to it a lot.
2) Toilet-bound Hanako-kun "No. 7" by Jibaku Shounen Band
HOLY SHIT. I didn't even know this anime existed but it looks great. Honestly though, this opening is composed beautifully. It has great graphics that are fun and slightly trippy/psychedelic. It's music is so on POINT. I've never heard Jibaku Shounen Band but I'm sure going to listen to their stuff now. AND now I really want to watch this show. Honestly it was super close to being my favorite opening of the season.
1) Darwin's Game "CHAIN" by ASCA
But naturally, I'm a simple girl. I hear ASCA. I can't deny that the song is banging. Like you know it's gonna be good if ASCA is performing the opening. But honestly, aside from ASCA performing this opening, I was actually incredibly impressed with how every frame was seemingly timed perfectly with the swells and changes in the song. And to be honest? I'm also super excited to watch this anime too. There was something about that got me on the edge of my seat, and got me hyped in a different way than Hanako-kun did.
Stay weebtastic!
xoxo
Luna