Alright everyone, it's time. Let's talk about it.
So for a long time anime has had a bad rap for being too sexual. But we otaku know it's much more than that. Anime has the cute, the aggressive and the steamy, there's something for everyone. But here's the thing. I think most normies just don't understand that we have sub genres for theses kinds of things. So I'm going to try my best to put this into normie terms.
---
GL (Girls love) /BL (Boys love)
This is what the rest of the world considers to be soft-core. It's touching and kissing for the most part. Sometimes there's a sex scene but very PG-13 there might be some nudity and it usually shows a little before and a little after. An amazing example of this is Kuzu no Honkai.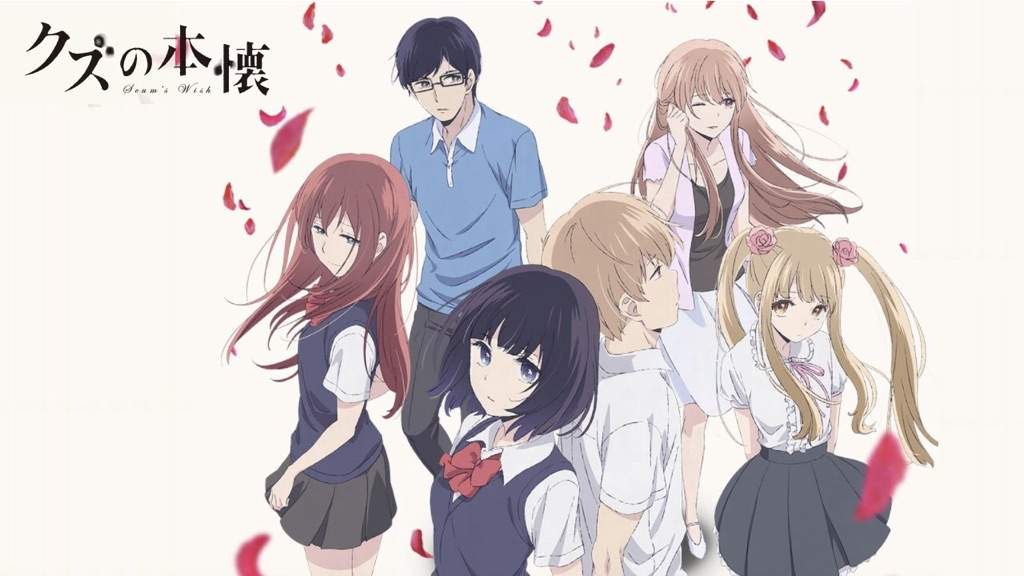 Yaoi/Yuri
This tends to have a few sex scenes within the plot (or sometimes very frequently throughout the plot). Censorship isn't always there and a lot of it is just straight Hentai. But in all honesty, it's like any other show in America that shows nudity and sexual situations with same sex couples.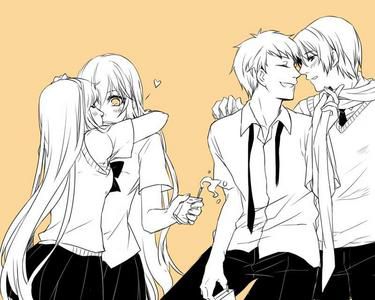 Hentai
Hentai is everything under the moon and in a different universe. It's got slice of life, kinks, vintage, short and long series. It's porn through and through, some have plots and some are out of context. The thing about Hentai is that it's about overcompensating for the fact that most anime do not show sexual situations. Hence it's aggressive and caters to every kink and fantasy just like real-life porn. But it makes it's own stigma like signature moments like tentacle-sama, ahegao faces or just plain old bukkake.
Like I promised I'm keeping it short and sweet now I'm going to enjoy some good old fashioned, epic love shoujo.
AishiteLOVEru~
Star