Hello everyone and welcome back to Otaku Thursday!  After last week's decision on the top 5 anime of Spring 2019, I thought I'd come back this week and list of my top five most anticipated anime that I know I'll be watching in Summer 2019. So let's go ahead and get straight into it!
Given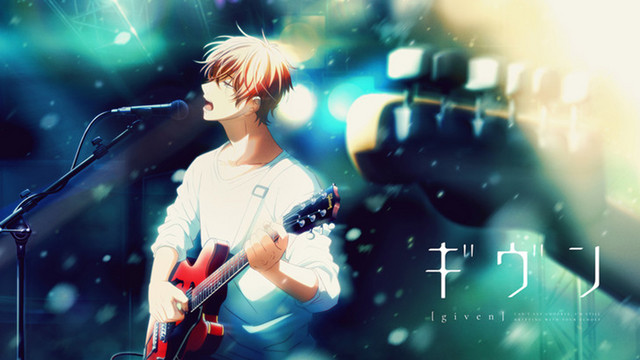 This should be no surprise to anyone as it was the first anime of the season I wrote a review of. Given has been one of the best surprises of the season. I honestly just watched it because I saw it was about music and wanted to compare it to other great music-related anime's from this year. But let me tell you–I was FLOORED. Given has been great so far and it's looking to be super promising in the drama genre, and it has already delivered on the music. I'm honestly so excited for this each week. Not to mention I like that it's a shounen ai, and I can't wait to see where that part of the plot takes it. I would 100% recommend trying this out.
Lord El-Melloi II Sei no Jikenbo: Rail Zeppelin Grace Note
I honestly just wanted to watch this because I really liked Waver when my brother made me watch Fate Zero. So when I heard there was going to be a spin-off focusing on older Waver? I was all over it. Like this is probably going to be better for me than Fate Zero simply because we get so much more Waver, or I guess I should call him Lord El-Melloi II now. Either way, I' m so ready for this anime and can't wait to watch it.
Vinland Saga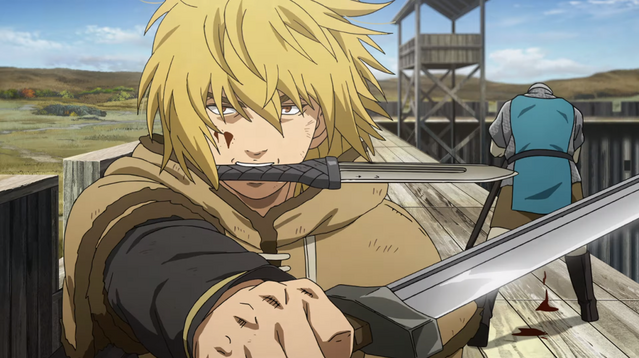 Vikings are amazing. Viking sagas are amazing. Vinland Saga sounds like a great viking saga of revenge and there's no way I'm going to skip watching it this season. This anime promises to bring us a great revenge story with that unique touch of Viking lore. I'm excited to see what kind of battle sequences this produces as well as what kind of stories they will bring in to supplement the driving force of revenge. Plus the main characters name is Thorfinn, which makes me think he's going to be pretty badass. But of course, only time will tell.
Dr. Stone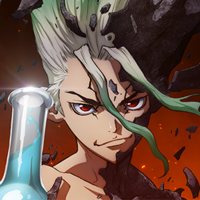 I'm not going to lie. I'm not super psyched for Dr. Stone but I am curious. The idea of using science as a driving force to kickstart civilization in anime sounds great, but I'm not sure how much I'll enjoy the execution. This looks and sounds like it could play an alchemy card which could potentially be cool, but it also sounds and looks like it'll play out like a pretty stereotypical shounen. The good news is that it looks like it'll be really good, and it seems to be really well received so far. So maybe I should get hyped for this. It could be super amazing.
Kanata no Astra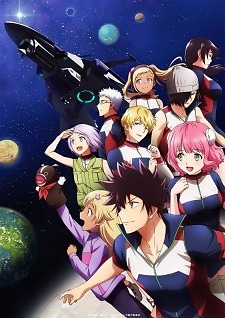 Two words: space survival. Kanata no Astra is about a group of students who must work together to get back to their home planet after being literally dumped into Outerspace. I personally really like survival-type anime, so I think this sounds promising. Plus it's brought to us by Lerche studios so I know it's going to look amazing. I'm ready for this to be a fun sci-fi adventure to visit each week and be excited over.
So there we have it! These are the five anime's I'm super psyched for this summer. There are a lot of other things I'll be watching as well, but let me know what you're psyched for in the comments below! Or even tell me things that I SHOULD be watching. I'm trying to keep up with as many anime as possible this season so I don't have to watch the all at the end of the summer like I've done in the best. Anyway, til next time!
xoxo
Luna