We decided to take a minute to pay tribute to this studio that gave us such beautiful, emotional,and hilarious animes that will go down in history as classics for our generation. This studio was also known for hiring majority women directors and animators, as well as treating their staff exceptionally well. They will be building a monument in place of the studio to honor all those that were lost in the fire.
---
Their ongoing projects were the beloved and anticipated Free! and Violet Evergarden movies and an anime adaption of the light novel 20 Seiki Denki Mokuroku, whose fates rest in limbo. None of which had release dates and whose statuses currently remain unknown. Below we've listed a few other animes from the studio.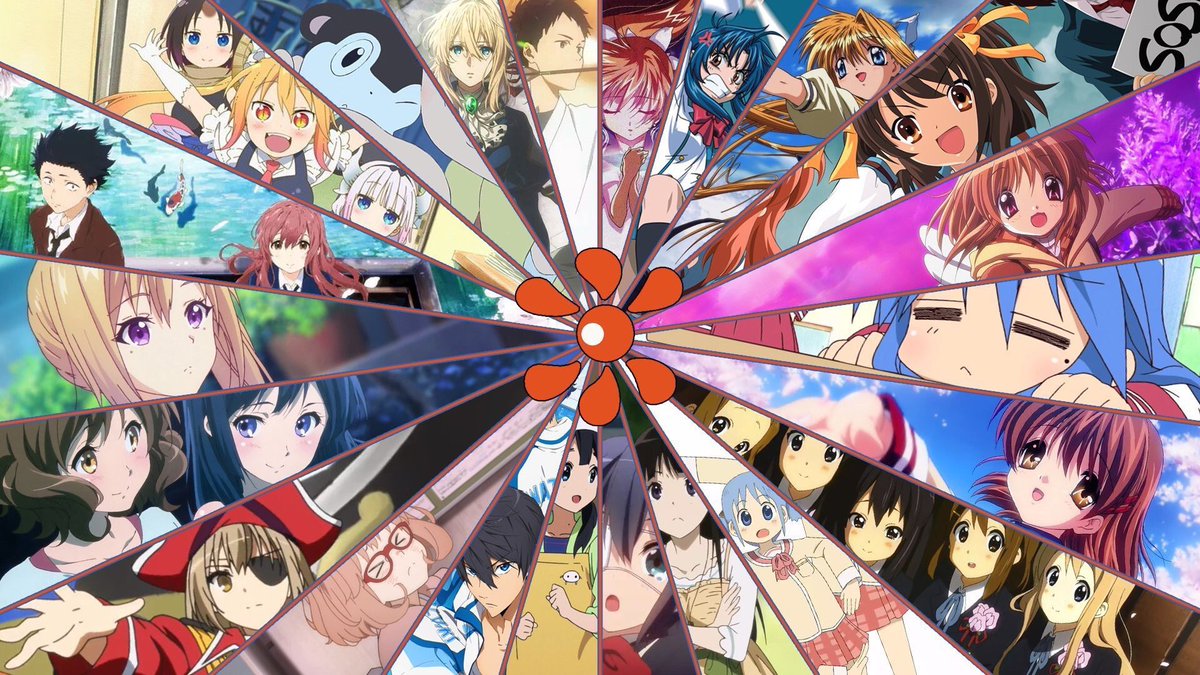 Koe no Katachi (A Silent Voice)
The Melancholy of Haruhi Suzumiya
K!On
Liz and the Blue Bird
Sound Euphonium
Clannad
Violet Evergarden
Lucky Star 
Free! Iwatobi Swim Club 
Miss Kobayashi-san's Dragon Maid
Beyond the Boundary
Nichijou
Full Metal Panic! Fumoffu
Tsurune 
---
Kyoto Animation's 2016 film, A Silent Voice was nominated for and won various awards such as the Tokyo Anime Awards Festival's anime of the year, the Festival d'animation Annecy's award for best feature film, and the Japanese Academy Award for Excellent Animation of the Year. It was a huge hit worldwide, and was also shortlisted for the Academy Awards. It told a heart-wrenching story about adolescence, bullying, miscommunication, and learning to forgive yourself. Even director Makoto Shinkai (director of Your Name–another huge hit that came out within the same year as A Silent Voice) sang it's praise, calling it "a fantastic piece of work" and "a polished grand production" that even he would be unable to replicate. The director of A Silent Voice was Naoko Yamada who is rumored to have been confirmed safe.
Kyoto Animation was also responsible for the 2007-2008 shoujo hit, Clannad and it's second season titled Clannad After Story. Clannad is about family at its heart, and the story, while sweet, was also known to be a great tragedy with a beautiful sad ending. The first season was met with mixed reviews, but Clannad After Story soared with critical acclaim. Few series are as memorable as this emotional rollercoaster, and Clannad is certainly seen as a heartfelt classic. Plus the dango daikazoku song will no doubt go down in history as one of the cutest ending songs ever and a song that was not only an immediate karaoke classic but also impossible to not know even if you didn't watch the anime.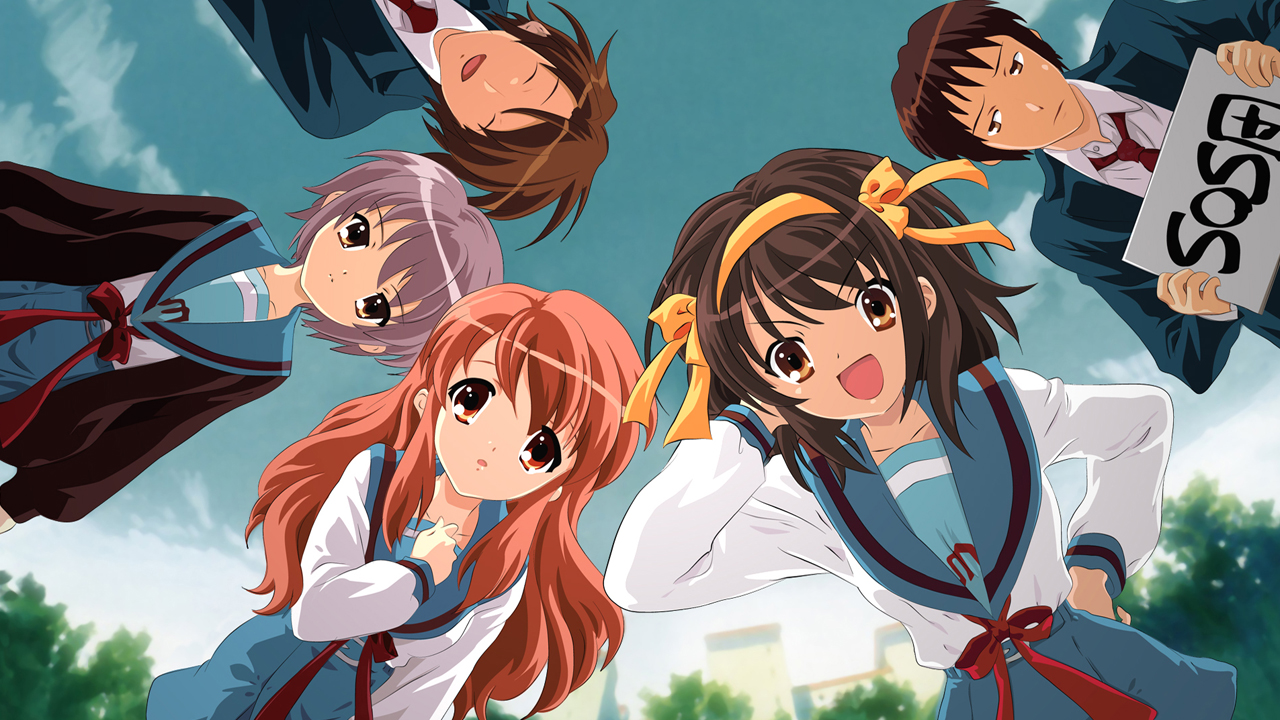 The Melancholy of Haruhi Suzumiya's popularity made a cult following that almost became its own religion, worshipping Haruhi as a Goddess that could warp-reality. It also took Myspace by storm becoming the 50 most viewed pages within 24 hours upon posting an interview with the original Japanese and English cast subtitled. There was also a contest held at Anime Expo based on the iconic Hare Hare Yukai dance in which caused Anime Expo to limit their tickets of attendees that year because of the massive amount of people flying in to participate in the contest. It won Top ten anime of 2007 and scored Japan's top 100 favorite animated series of all time in 2006. 

Lucky Star started a cosplay hype that brought tourists to Japan, bringing the town of Washimiya relief from it's local economic slump in 2006 from selling food and goods from the anime. Being that this series started as a 4-panel comic to a fully blown anime, with music and dance accompaniment it truly took the states by storm with the 10 hour lucky star challenge on youtube. 
On that note, they brought us great music and iconic animations. Kyoto Animation studio will always be in our hearts. Below we've left the gofundme to donate.