A new season has begun and it has brought with a gift of new anime! While I'm still watching some leftovers from Winter, I'm also moving onto some of this new content. Plus, if I'm being totally honest, I needed a quick post to write since Star and I will be occupied this weekend at Sakuracon. So, with that quick little detail, here's what's on my radar for Spring 2019!
One Punch Man -season 2
The long-awaited second season of the smash hit, there was no way Spring could go by without me watching it. While its trailer was severely underwhelming, I have to admit that the first episode certainly held my interest for the whole time and it really did make me laugh. Maybe I've just missed One Punch, maybe it really was just better than I thought it'd be, but it's definitely one I will keep on my weekly schedule for a few laughs and some *hopefully* decent action.
Kimetsu no Yaiba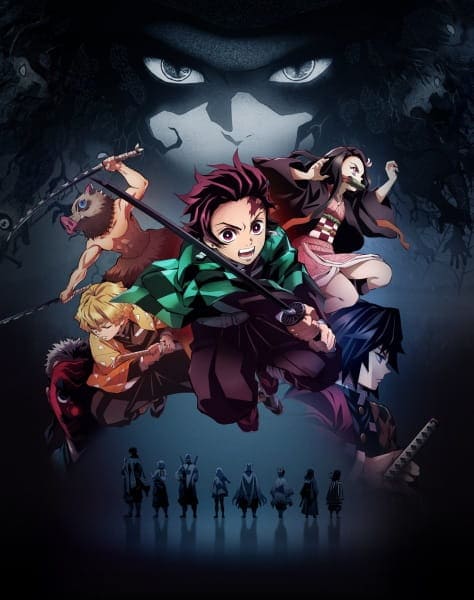 While this is a show I haven't yet gotten the chance to watch, I sincerely look forward to it. Though if I'm being totally honest it's premise sounds sort of like Dororo. In this show, the main character is apparently fighting demons in order to turn his sister back into a human (she'd been turned into one on the night MC's family was killed). It certainly looks good, but it also certainly sounds Dororo-esque. But hey, I'm not complaining. I'm all for anything with demons in it! I hope this will be good.
Fruits Basket
THE LOVE OF MY LIFE. Okay, maybe that is a tad dramatic. Honestly, I've loved Fruits Basket for a long time and I used to read the manga as it came out (Star and I even have complementary Yuki and Kyo keychains for our keys). So naturally when I heard that there was not just going to be a reboot but that it was going to cover the entire story, I was hooked. This has been delightfully nostalgic and I can't wait to see my fave boys Kyo and Yuki have their stories finished.
Bungou Stray Dogs 3rd Season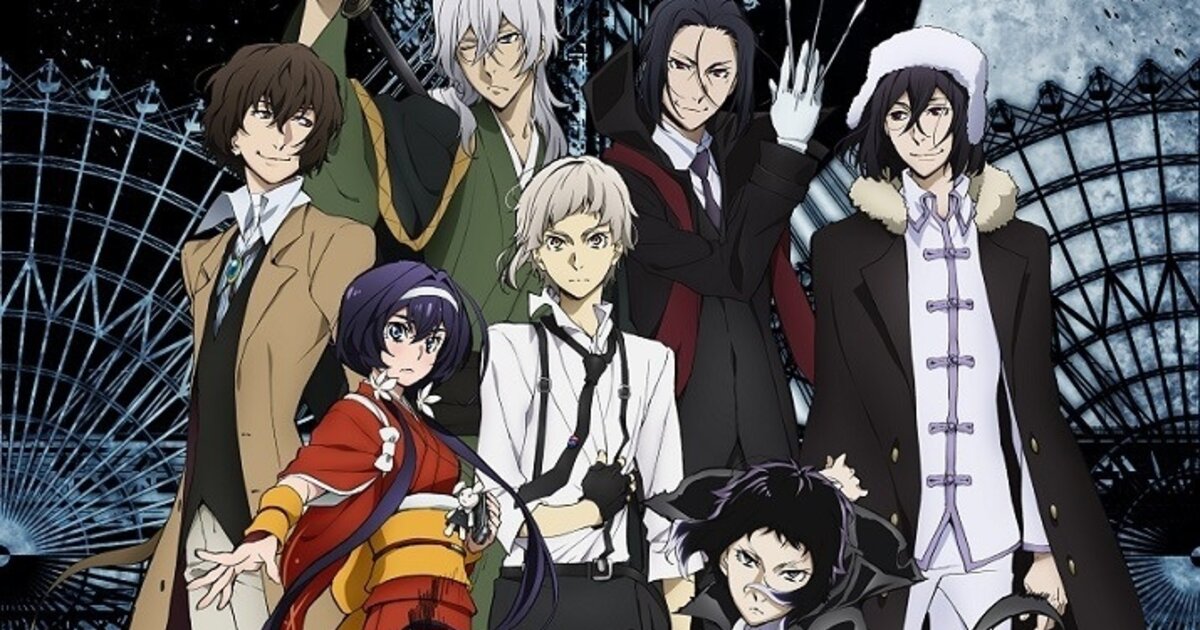 There's not much to say about this. I really like Bungou Stray Dogs, so I'm really excited to see the third season of this. It feels like it's been a really long time since season 2 came out, but maybe that's just because I've been watching so much more anime recently. Anyway, this is definitely something to look forward to!
Fairy Gone

P.A. Works has recently done a really stellar job of winning over my heart with their original anime Sirius the Jaegar. Fairy Gone is simply their next original anime and I have high hopes for it, seeing how great my love for Sirius was. The first episode of this show was a little overwhelming, and it is certainly very reminiscent of Sirius the Jaegar (down to siblings being on opposing sides of some war). I'm currently lukewarm on this only because I keep drawing parallels to Sirius and wondering if Fairy Gone will get into some new tropes or not.
Carole & Tuesday
This honestly looks like a breath of fresh air. It looks dramatic, beautifully drawn, heartwarming, and more. About two girls trying to make music in a world where culture is produced by AI, this seems like it could very well be the best anime of the Spring season. Again, I haven't watched the first episode yet, but this honestly looks amazing and I can't wait to start it.
Kono Oto Tomare!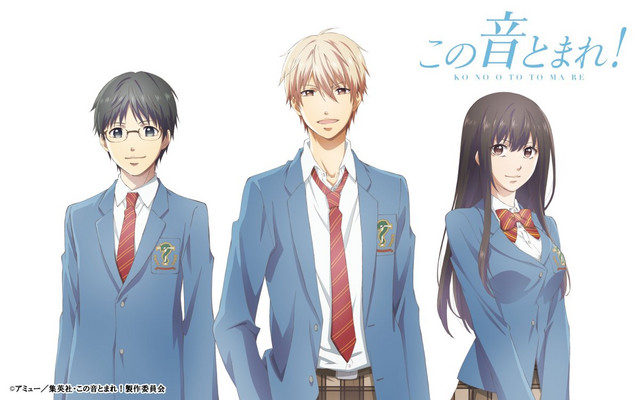 I decided to start this on a whim and so far I'm very pleased I did. While this show looks and sounds as generic as can be, it is surprisingly profound. Most anime are very plot-driven stories, but Kono Oto Tomare definitely seems like it could almost be a character-driven story. The backstory for Kudo is pretty deep and unexpected. This certainly seems like it will be an emotional ride and I am so ready for it.
So that's everything that's on my radar for now! Do you have any other shows you think I should be watching this season? Let me know in the comments below!
xxx
Luna