Hello all, we back for another day of Weebsmas! It's time for another culture blog, this time talking about one of the most romantic times of the year in Japan… DECEMBER. This may turn into another rant post so… I apologize ahead of time.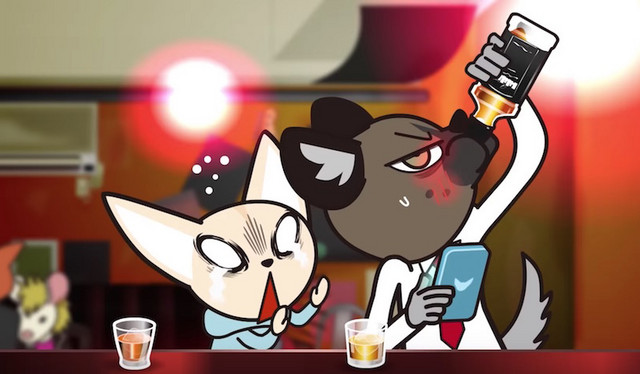 So what makes Christmas so romantic in Japan? Well other than the lights, decorations, weather, and warm foods it's also a reason to snuggle up close to someone when you're out and about. And yes, that's where I'm going with this. It's about the arm snuggle, hand-holding experience of going on a date with someone on Christmas eve or Christmas. It's a whole cultural shift from spending time with your family in America to giving your partner a present under some twinkling lights. Almost to the point where it's weird that you wouldn't have a date for Christmas eve. Weird right? Or is it….?
I do think it has something to do with the aesthetic as well. To view the lights, to take photos, the giant display of lights is all something that Christmas (from even back in the pagan days) was all about. Given Americans love that too, I think that was definitely a thing that rubbed off on Japan from America. Go big or grab hot sake.
In the end though, there really isn't a problem with spending Christmas eve/Christmas by yourself. Consider it a vacation. Seriously. I know you deserve it. Who said you can't view the lights and eat warm foods in the comfort of your own home. Believe you, me, nothing is stopping you. The whole thing is such an unneeded societal trope to make people feel bad for being single, but that's just my hot take. Happy weebsmas!
AishiteLOVEru~
Star