Hey all! Welcome to yet another day of Otakutober! This one is self explanatory, we'll be talking about my favorite Antagonists! I'm going to rate them because they were special in their own ways and I'll explain why of course! I do spoil a few things for these anime so for those of you that haven't seen or read these anime please read at your own discretion.
Princess Emeraude from Rayearth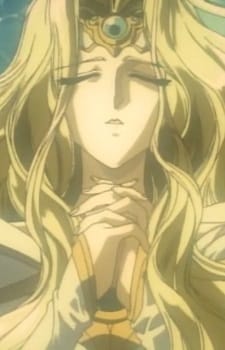 This was the most surprising villian in my experience. The whole story had you thinking she was the one in peril while she was the one keeping captives. Amazing honestly. It was such a bittersweet moment when the heroes decide to kill the Princess. After all this time learning their strengths and traveling far distances just to save her, her death was what the world needed to prosper. It's wild time gotta love 90s anime.
Shogo Makishima from Psycho Pass
One of my favorite villians of all time. He's clever and meticulous, and actually psychologically thrilling due to the control he had over his emotions. He had me rooting for him haha. I found myself so excited to see him get caught but the chase made it all worth it in the end. He's on the same tier as Hannibal or Moriarty in my book.
Isabella from Promised Neverland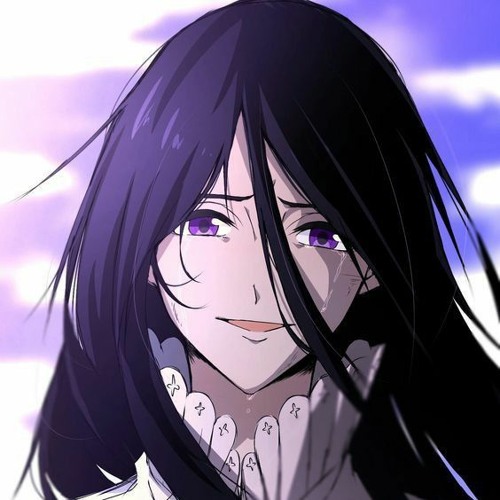 Where do I start… She's a master manipulator with an incredibly ambitious personality. She's willing to sacrifice and do her job but not fully suppress her emotion to love her child. She pushed all the children but what she did for her own child is incredible, even though her parenting was a little effed up she still deserves to be congratulated. She had me believing she wasn't flawed and that was the best reveal.
Muzan Kibutsuji from Demon Slayer
I mean, they are a style icon. I specifically picked this image to show the range that this villian can play in terms of gender identity. That definitely helps the way they do business, which I love. Pretending to be a human but is actually the most dangerous demon is clever. Are they hiding or is there a part of them that is holding on to his human side. Only the manga knows the answer to that food for thought.
Sukuna from Jujutsu Kaisen
I honestly enjoy that sharing of a body destructive nature that he has as a villian. It's the sort of collected chaos by that I mean, he uses his time of control wisely but still has fun. I think he pushes Itadori in ways that really up the stakes of his actions and any good antagonist raises this over time (at least that's what I find entertaining).
Shinobu Sensui from Yu Yu Hakusho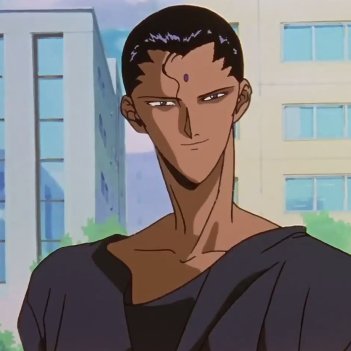 I cannot express how in-depth this villian is. I love villians that try to change the minds of the audience. He's a tortured soul that believes in a more perfect world, as villians do. But he is one of the first villians to feel real in the face of visibility with invisible illnesses being that there are so many personalities that he shares his body with. Not to mention his followers believe in him more than his vision (most of them that is). Also pretty sure he's pansexual.
Thank you for letting me express some of my favorite villians, let me know some of your favorite villians in the comments!
AishiteLOVEru~
Star