Hey everyone! I couldn't NOT do a post on the Olympics this year because of how many anime references were jammed in! Given this year it was in the home Anime, Tokyo Japan. And let me tell you, I was already planning a blog post to explain the marketing behind sports anime premiering around the time of the Olympics but now I get to explain both during the most pivotal Olympics for weebs everywhere.
Marketing for the Olympics is usually a giant ordeal. Given they start making the merchandise once the next city is revealed to host. (Which is why all the Olympic merch this year said 2020 and not 2021.) So why not do that with anime too? This is a great opportunity to grow a foreign audience for Japan by having them fall in love with pretty animated athletes such as the cast of Free!, Yuri! On ice!!!, Sk8 the Infinity, Backflip (Bakuten), The Gymnastic Samurai (Taiso Samurai), Wave!!, Haikyuu!, just to name a few. Interesting. They are all male. BIG SHOCKER.
If any of you know your stuff, you will notice I listed a few older anime because interestingly enough this has been a tactic for YEARS. And you know what… It totally worked. Yuri! On ice!!! is my favorite example of this. It's pretty uncanny and honestly might stem from the fanfic world of ice-skater doujinshi . Being an avid Olympic viewer myself especially with the ice-skating I found it incredibly amusing and ABOUT TIME to showcase the men's competitive world. So there's a lot to dive into. Maybe the reason behind the men based casts is just because of the pretty hair and their fit bodies or maybe it's because these types of fans are mainly women and more likely to bring their fandoms to the real world. The world may never know…
Moving forward to this year, there was an explosion of new anime highlighting a completely new sport that would enter the Olympic fray and a new sports anime that would enter the genre of sports. That's right, I'm talking about skateboarding and surfing. Although surfing has been part of the Olympics it hasn't been part of the sports genre, weirdly enough. While skateboarding had it's very first competitive round.
Because anime is generally universal nowadays there was an extensive amount of video game references as well as shows in the Olympics. From openings of shows playing in the background of medaling rounds to news casters just straight cosplaying will highlighting the wins and losses. The most entertaining was the athletes themselves firing up their flare as they competed. Using famous poses and popular symbols as part of their uniforms and hairstyles. There were even artists and animators that created pieces to congratulate athletes for making it as far as they did. They even animated Katie Ledecky just for kicks! I've gone ahead and added a few pics for your enjoyment. I will also leave this here for you all:
From Polygon is the full list of songs that was played during the opening ceremonies:
Dragon Quest "Overture: Roto's Theme"
Final Fantasy "Victory Fanfare"
Tales of series "Sorey's Theme – The Shepherd"
Monster Hunter series "Proof of a Hero"
Kingdom Hearts "Olympus Coliseum"
Chrono Trigger "Frog's Theme"
Ace Combat "First Flight"
Tales of series "Pomp and Majesty"
Monster Hunter "Wind of Departure"
Chrono Trigger "Robo's Theme"
Sonic the Hedgehog "Star Light Zone"
Pro Evolution Soccer "eFootball Walk-on Theme"
Final Fantasy "Main Theme"
Phantasy Star Universe "Guardians"
Kingdom Hearts "Hero's Fanfare"
Gradius "01 Act I-1"
Nier "Song of the Ancients"
SaGa series "The Minstrel's Refrain: SaGa Series Medley 2016"
Soulcalibur "The Brave New Stage of History"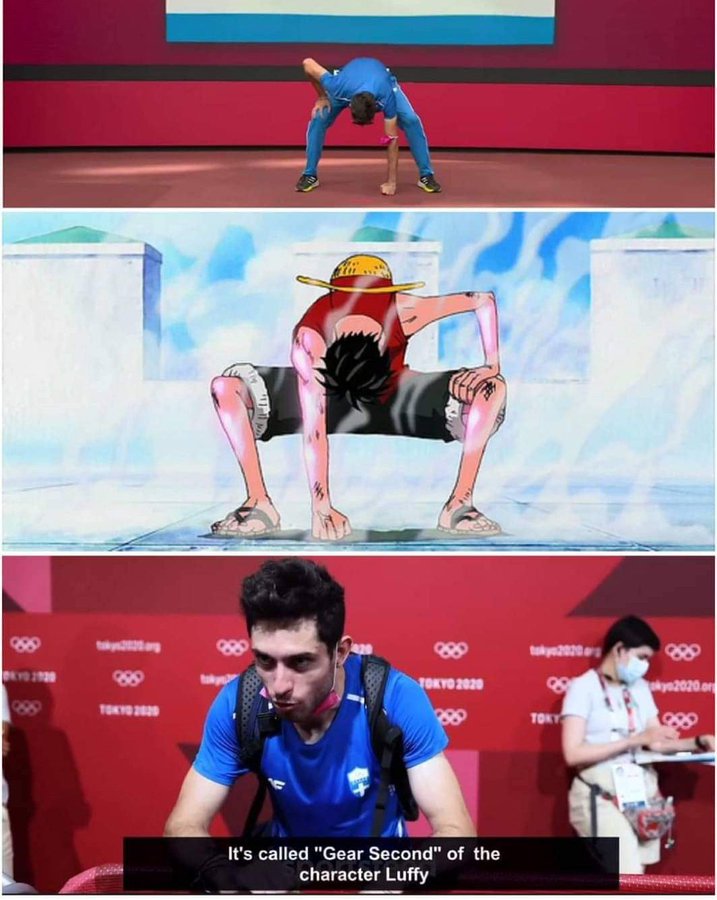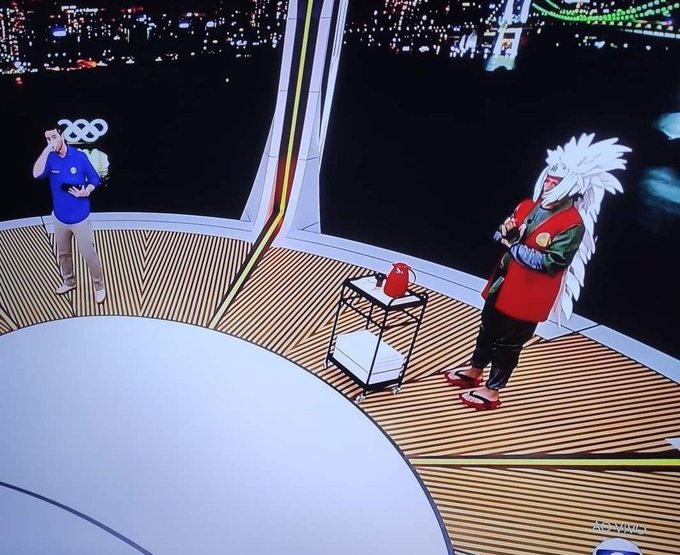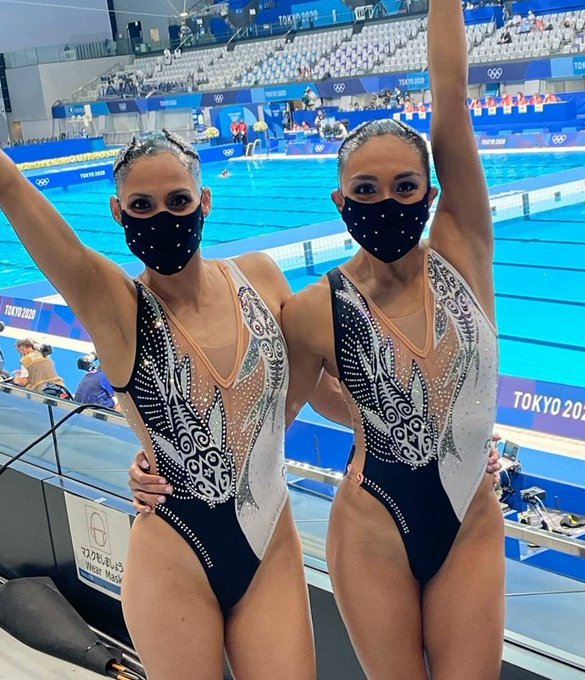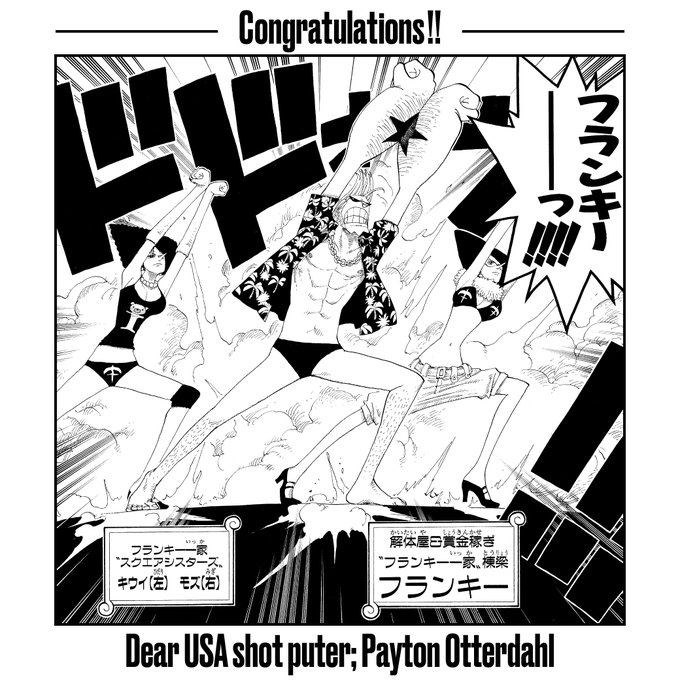 I've literally been dying to share some these gems with you all as well as state the blatant marketing strategy of Japan and the Olympics.
Thank you for giving us an Olympics for weebs.

AishiteLOVEru,
Star